My name is Svetlana, shortly you can call me Lana. I am photogra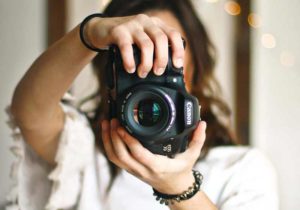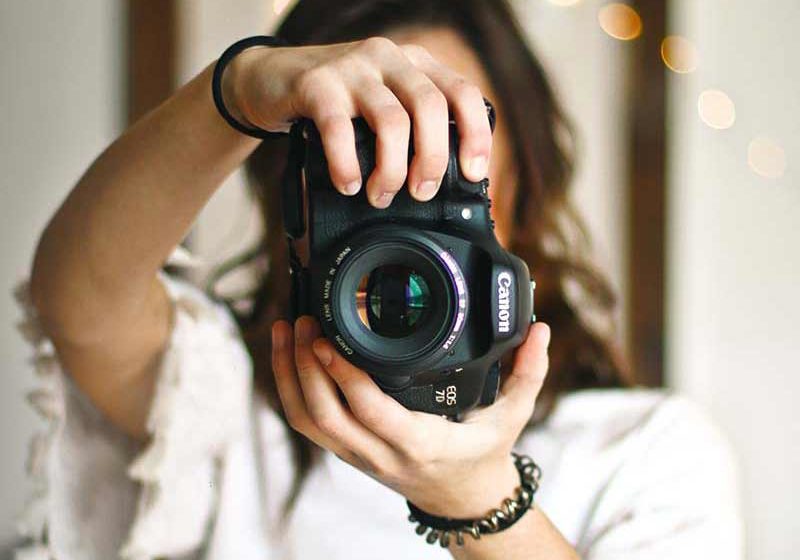 pher based in Europe with a hometown in Netherlands but traveling all around the world for destination weddings and another shootings. I taking photographs since 2008, first it was my favorite hobby and later became favourite work. I could describe my style as sensual-bright photography which balancing between lively, vivid and easy-staging shots. I show the life as real as it could be with all the funny and spontaneous moments but however uncovering woman sexuality, inner beauty and man's courage and spirit. All my customers are not professional models that makes my job even more interesting while I need to prove myself as psychologist and artist as well. I need to find the most beautiful sides of person and show on the photo. Very often my customers open new aspects of their nature that was hidden inside. My photography it is easy co-operating between me and my clients. I always kindly ask you about your wishes for style, angles and editing of photos. And in wedding day you just need to be relaxed and enjoy the day!
Few years ago I became interested in videography and I made my first movie. I am really fond of lively and stylish shots, interesting storytelling and concept. You can be sure that I will make for you joyful and vivid videomovie and pictures that you will go behind many and many times more.
For booking date please leave your request in Contacts and I will reply you as soon as possible.
Thank you !
My contacts are: Whatsapp and Viber +66842478362 +31614777225
murkind@yandex.ru
How I Work
Convenient process to make your photoshoot unforgettable

1. Request
The most important thing is to find out if the desirable date for your photoshoot is available. In order to check it, please click on REQUEST and I will answer you as soon as possible.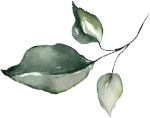 2. Call / Meeting
Of course, an equally important thing is getting to know the photographer. Just let's have a talk (video or by voice), discuss about a photoshoot and find out how we fit together 🙂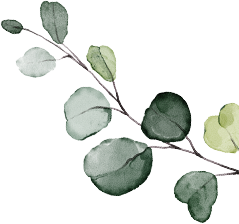 3. Deposit
When all details are agreed, you transfer a deposit (prepayment). This is a guarantee that I will leave this day for you. It is convenient for you and for me 🙂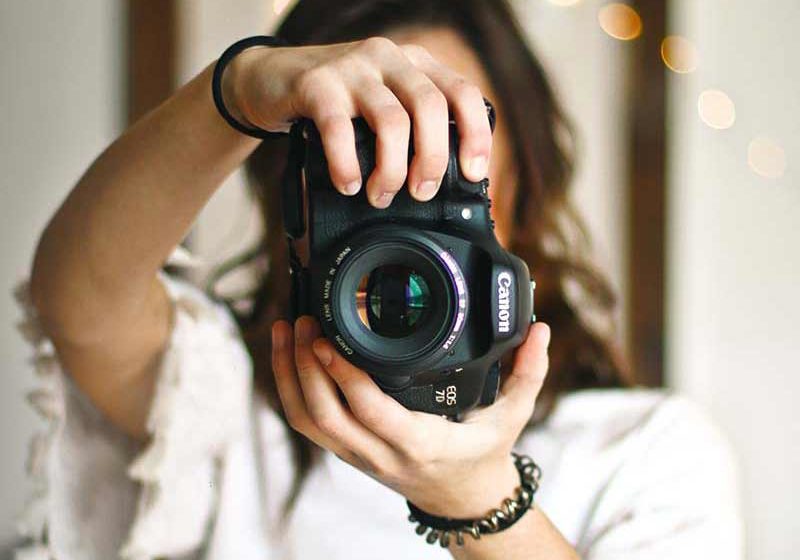 3. Photoshoot
And finally the day has come! Now you only need to relax, have fun and listen to my recommendations during the photography process. The main thing is to enjoy the moment, I will do the rest for you!
3. Wow! Photos are ready!
After 1-6 weeks (depending on the type of shooting) you will get your bright and unforgettable pictures in highest resolution and quality! I upload them to a personal gallery that you can share to your family and friends. I will be incredibly happy to get a feedback from about the photos I made for you 🙂