Wedding Photoshoot

Real wedding day

Mini

€

600

5 hours

250 edited photos
Personal consultation
Cloud gallery
*Transport expenses are applied 0,20 €/km from Amsterdam

PREMIUM

€

900

8 hours

400 edited photos
Personal consultation
Personal web gallery
*Transport expenses are applied 0,20 €/km from Amsterdam

Lux

€

1200

Full day 10 hours

500 edited photos
Personal consultation
Pre-wedding loveshoot
Aerial drone photos
Personal web gallery
*Transport expenses are applied 0,20 €/km from Amsterdam
Extra hour + 100 euro

Pre-Wedding Photoshoot

in Amsterdam and around

Mini

€

750

3 hours

150 edited photos
3-5 location in Amsterdam
Make-up & Hairstyle
Flower bouquet
Transport
Personal consultation
Cloud gallery

Premie

€

1400

6 hours

300 edited photos
6-8 locations in Amsterdam
Make-up & Hairstyle
Flower bouquet
1 wedding gown
Transport
Mini photo album
Personal consultation
Personal web gallery

Lux

€

2500

2 days, 10 hours

500 edited photos
3-5 locations in Amsterdam + Windmills + Giethoorn
Make-up & Hairstyle
2 flower bouquets
2 wedding gowns
Transport
Big photo album
Personal consultation
Personal web gallery

Engagement Photoshoot

Lovestory & Couples

Mini

€

200

2 hours

100 edited photos
Locations in Amsterdam (or another city*)
Personal consultation
Cloud gallery
*Travel expenses are applied

PREMIUM

€

370

4 hours

200 edited photos
Locations in Amsterdam (or another city*)
Personal consultation
Cloud gallery
*Travel expenses are applied

Lux

€

800

6 hours

300 edited photos
Amsterdam + outside areas (windmills, dunes and other)
Make-up & hairstyle
Transport included
Personal consultation
Personal web gallery
Extra hour + 90 euro

Portrait Photoshoot

in Amsterdam

Lifestyle

€

180

1,5 hours

60 edited photos
Casual photos from your trip
Personal consultation
Cloud gallery

Business

€

180

1,5 hours

60 edited photos
Business portrait for your LinkedIn
Personal consultation
Cloud gallery

Blogger

€

180

1,5 hours

60 edited photos
Special locations and edit for your Instagram
Personal consultation
Cloud gallery

Proposal Photoshoot

Surprise marriage proposal in Amsterdam

Mini

€

200

1 hour

50 edited photos
Secret proposal photo shoot
Special location in Amsterdam
Personal consultation
Cloud gallery

Premium + video

€

600

2 hours

100 edited photos
Highlights movie
Secret photo shoot and video
Special location in Amsterdam
Personal consultation
Cloud gallery

Lux + video

€

800

3 hours

150 edited photos
Big flower bunch
Highlights movie
Secret photo shoot and video
Special location + engagement shoot in Amsterdam
Personal consultation
Personal web gallery

Mini

€

250

2 hours

100 edited photos
Up to 4 people
Location in Amsterdam
Personal consultation
Cloud gallery

Premie

€

600

5 hours

250 edited photos
up to 10 people
Amsterdam + outside locations
Personal consultation
Cloud gallery
*Transport expenses are applied

Premie

€

750

up to 8 hours

400 edited photos
Up to 10 people
Amsterdam + outside areas
Personal consultation
Personal web gallery
*Transport expenses are applied
Hoe ik werk
Handig proces om uw fotoshoot onvergetelijk te maken

1. Verzoek
Het belangrijkste is om uit te zoeken of de gewenste datum voor je fotoshoot beschikbaar is. Om dit te controleren, klikt u op VERZOEK en ik zal u zo snel mogelijk antwoorden.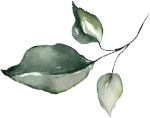 2. Oproep / vergadering
Even belangrijk is natuurlijk de fotograaf leren kennen. Laat & #039; s gewoon praten (video of met de stem), bespreek een fotoshoot en ontdek hoe we bij elkaar passen 🙂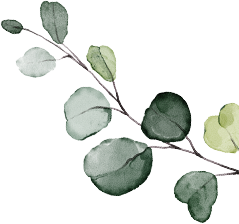 3. Aanbetaling
Wanneer alle details zijn overeengekomen, maakt u een aanbetaling over (vooruitbetaling). Dit is een garantie dat ik deze dag voor je vertrek. Het is handig voor jou en voor mij 🙂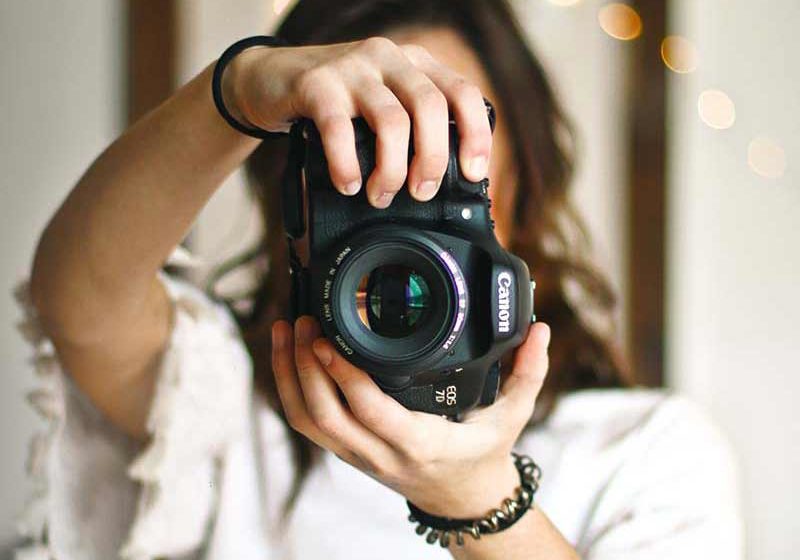 3. Fotoshoot
En eindelijk is het zover! Nu hoef je alleen maar te ontspannen, plezier te hebben en naar mijn aanbevelingen te luisteren tijdens het fotografieproces. Het belangrijkste is om van het moment te genieten, ik doe de rest voor je!
3. Wauw! Foto's zijn klaar!
Na 1-6 weken (afhankelijk van het type opname) krijg je je heldere en onvergetelijke foto's in de hoogste resolutie en kwaliteit! Ik upload ze naar een persoonlijke galerij die je kunt delen met je familie en vrienden. Ik zal ontzettend blij zijn om feedback te krijgen over de foto's die ik voor je heb gemaakt 🙂