Wedding Photoshoot

Real wedding day

Sparkle

€

490

3 hours

200 edited photos
Personal consultation
Personal web gallery
+ each extra hour 150€

Shine

€

900

6 hours

400 edited photos
Personal consultation
Personal web gallery
+ each extra hour 150€
Second shooter +400€

Flame

€

1500

Full day 10 hours

800 edited photos
Personal consultation
FREE pre-wedding shoot
Aerial drone photos (if possible)
Personal web gallery, separated by theme
+ each extra hour 120€

Pre-Wedding Photoshoot

in Amsterdam and around

Mini

€

750

2 hours

150 edited photos
3 locations in Amsterdam
Make-up & Hairstyle
Flower bouquet
Transport
Personal consultation
Personal gallery

Premium

€

1400

6 hours

300 edited photos
6-8 locations in Amsterdam
Make-up & Hairstyle
Flower bouquet
1 wedding gown
Transport
Mini photo album
Personal consultation
Personal web gallery

Lux

€

2500

2 days, 10 hours

500 edited photos
3-5 locations in Amsterdam + Windmills + Giethoorn
Make-up & Hairstyle
2 flower bouquets
2 wedding gowns
Transport
Big photo album
Personal consultation
Personal web gallery

Engagement Photoshoot

Lovestory & Couples

Mini

€

300

2 hours

100 edited photos
Locations in Amsterdam (or another city)
Personal consultation
Cloud gallery

PREMIUM

€

450

4 hours

200 edited photos
Locations in Amsterdam (or another city)
Personal consultation
Cloud gallery

Lux

€

800

6 hours

300 edited photos
Amsterdam + outside areas (windmills, dunes and other)
Make-up & hairstyle
Transport included
Personal consultation
Personal web gallery

Portrait Photoshoot

in Amsterdam

Lifestyle

€

200

1,5 hours

60 edited photos
Casual photos from your trip
Personal consultation
Cloud gallery

Business

€

200

1,5 hours

60 edited photos
Business portrait for your LinkedIn
Personal consultation
Cloud gallery

Blogger

€

200

1,5 hours

60 edited photos
Special locations and edit for your Instagram
Personal consultation
Cloud gallery

Proposal Photoshoot

Surprise marriage proposal in Amsterdam

Mini

€

300

2 hours

100 edited photos
Secret proposal photo shoot
Special location in Amsterdam
Personal consultation
Cloud gallery

Premium + video

€

600

2 hours

100 edited photos
Highlights movie
Secret photo shoot and video
Special location in Amsterdam
Personal consultation
Cloud gallery

Lux + video

€

800

2 hours

150 edited photos
Big flower bunch
Private canals boat tour
Highlights movie
Secret photo shoot and video
Special location + boat
Personal consultation
Personal web gallery

Mini

€

300

2 hours

100 edited photos
Up to 4 people
Location in Amsterdam
Personal consultation
Cloud gallery

Premium

€

600

5 hours

250 edited photos
up to 10 people
Amsterdam + outside locations
Personal consultation
Cloud gallery
*Transport expenses are applied

Premium

€

800

up to 8 hours

400 edited photos
Up to 10 people
Amsterdam + outside areas
Personal consultation
Personal web gallery
*Transport expenses are applied
How I Work
Convenient process to make your photoshoot unforgettable

1. Request
The most important thing is to find out if the desirable date for your photoshoot is available. In order to check it, please click on REQUEST and I will answer you as soon as possible.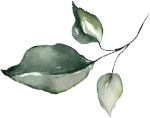 2. Call / Meeting
Of course, an equally important thing is getting to know the photographer. Just let's have a talk (video or by voice), discuss about a photoshoot and find out how we fit together 🙂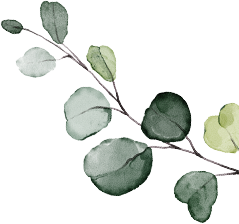 3. Deposit
When all details are agreed, you transfer a deposit (prepayment). This is a guarantee that I will leave this day for you. It is convenient for you and for me 🙂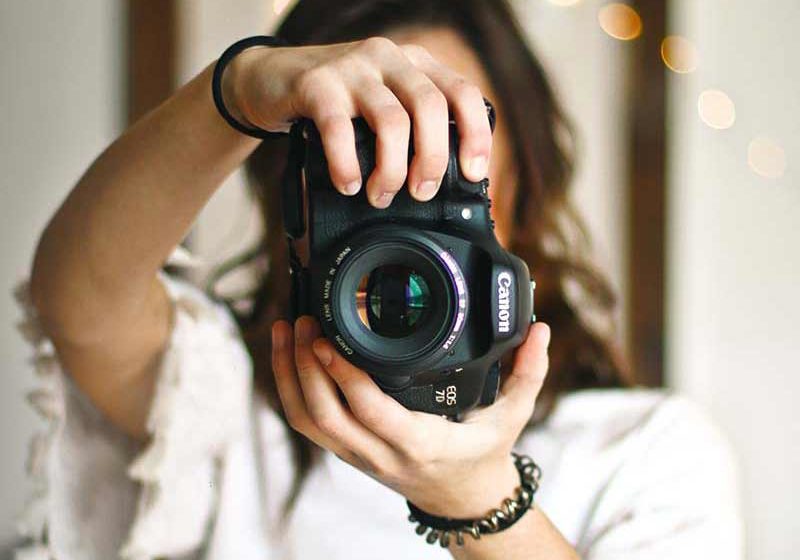 3. Photoshoot
And finally the day has come! Now you only need to relax, have fun and listen to my recommendations during the photography process. The main thing is to enjoy the moment, I will do the rest for you!
3. Wow! Photos are ready!
After 1-6 weeks (depending on the type of shooting) you will get your bright and unforgettable pictures in highest resolution and quality! I upload them to a personal gallery that you can share to your family and friends. I will be incredibly happy to get a feedback from about the photos I made for you 🙂