14 years experience

We are TOP experts in a wedding and photo industry. More than 500 weddings and 1500 photoshoots

We are a dream team

5 best photographers in Amsterdam, videographers, florists, decorators, wedding officiants
Personal approach

Positive reviews from our customers will tell everything about our approach

Fast editing

Professional editor prepares your photos within 2 days
Clear pricing

We provide transparent pricing and detailed breakdowns to eliminate surprises for our clients

Creativity

Our unique and creative approach to wedding photography – spontaneous and lively pictures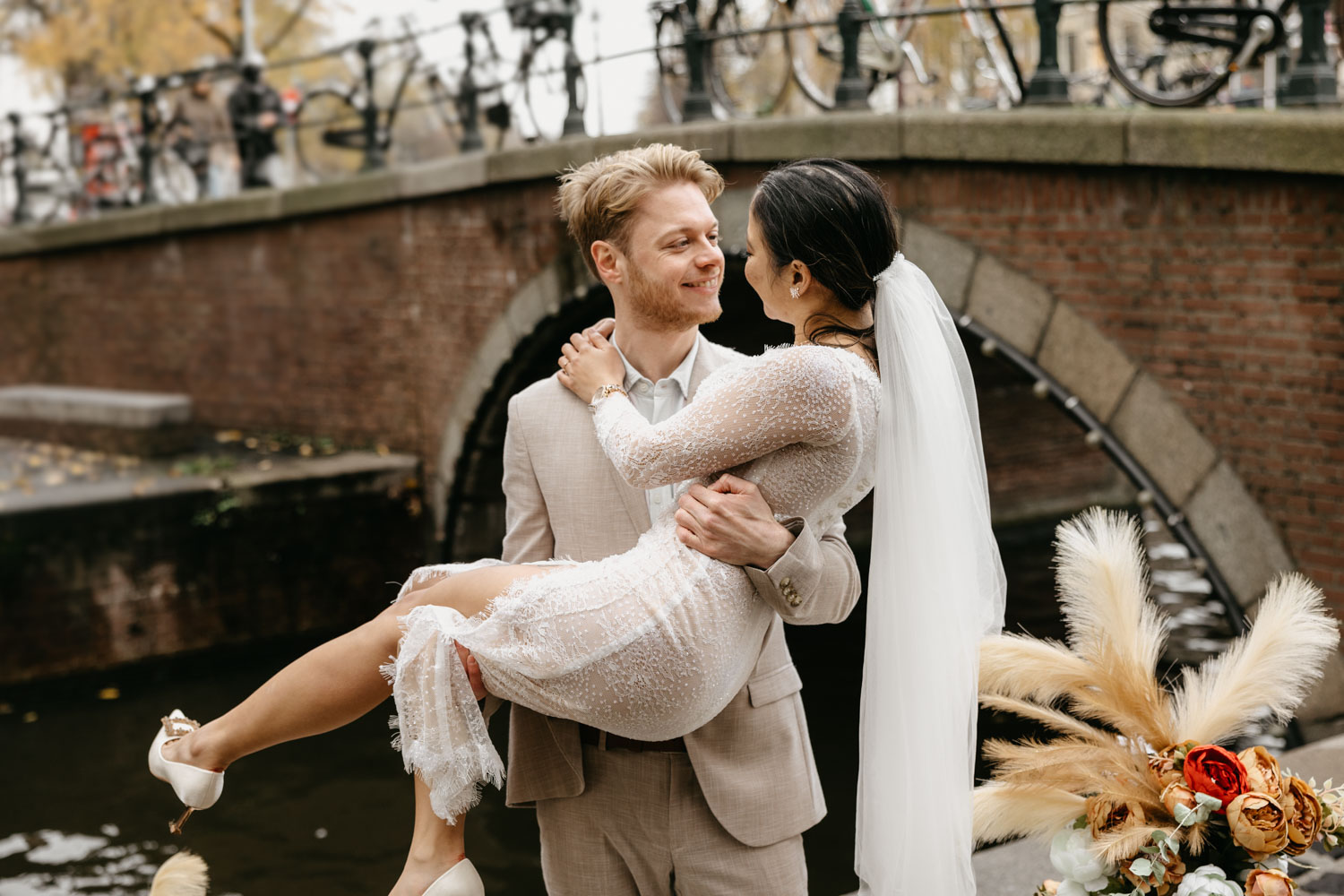 Best moment in my life
IMAGELANA is the best photographers you could find in the Netherlands. During the photoshoot day, I and my husband didn't know how to pose. And she knew how to make us feel comfortable and be spontaneous) It was one of the best moment in my life. Highly recommend and would definately get back to her if I need to do a photoshoot again!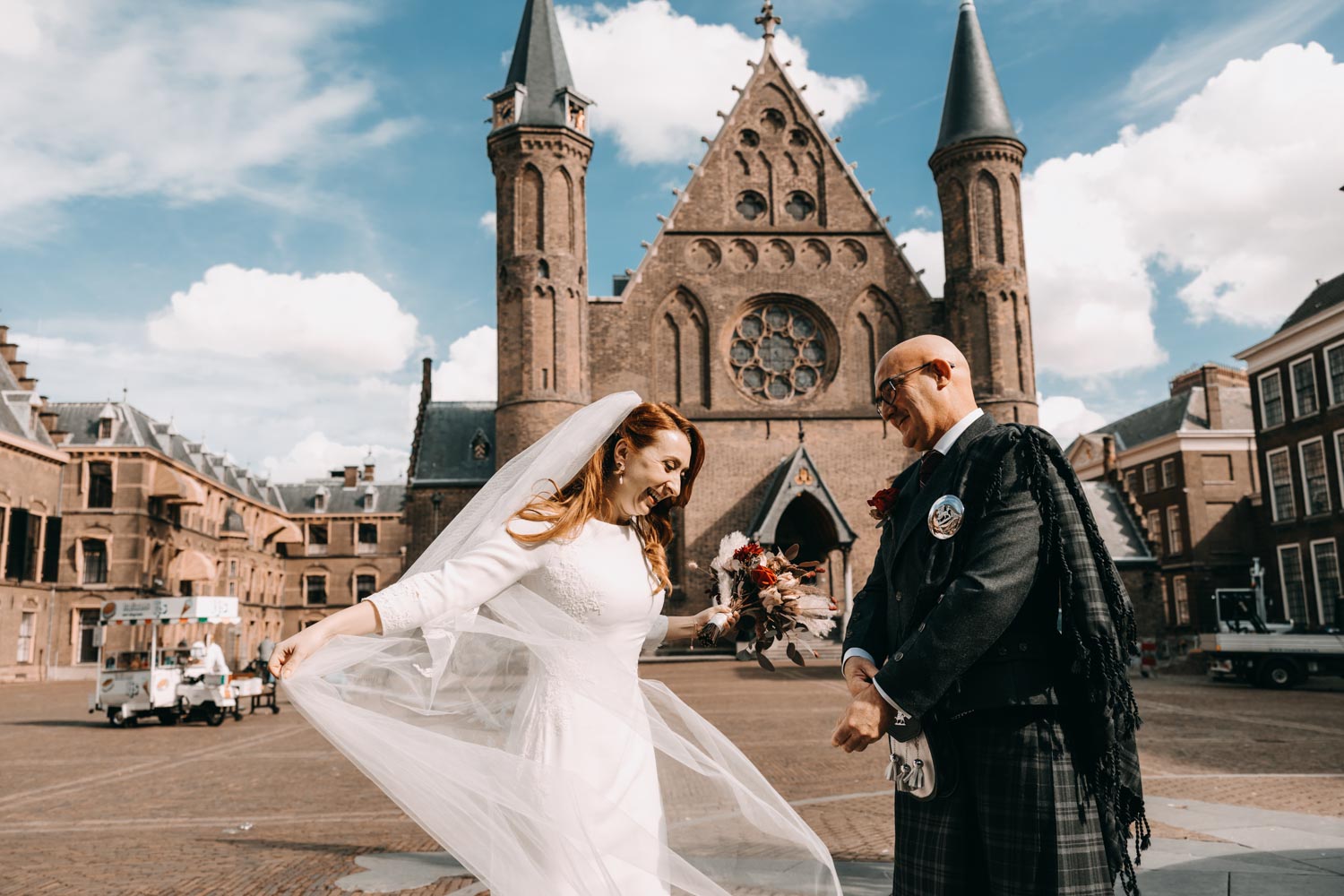 Amazing experience
Imagelana is an amazing photographer! She works incredibly fast and is virtually invisible on the wedding day. The quality of pictures is simply superb, a great combination of documentary shots and creative shots! Beautiful vibrant colors! A lovely person in general and a great value for the money as a photographer! If you need a wedding photographer, look no further!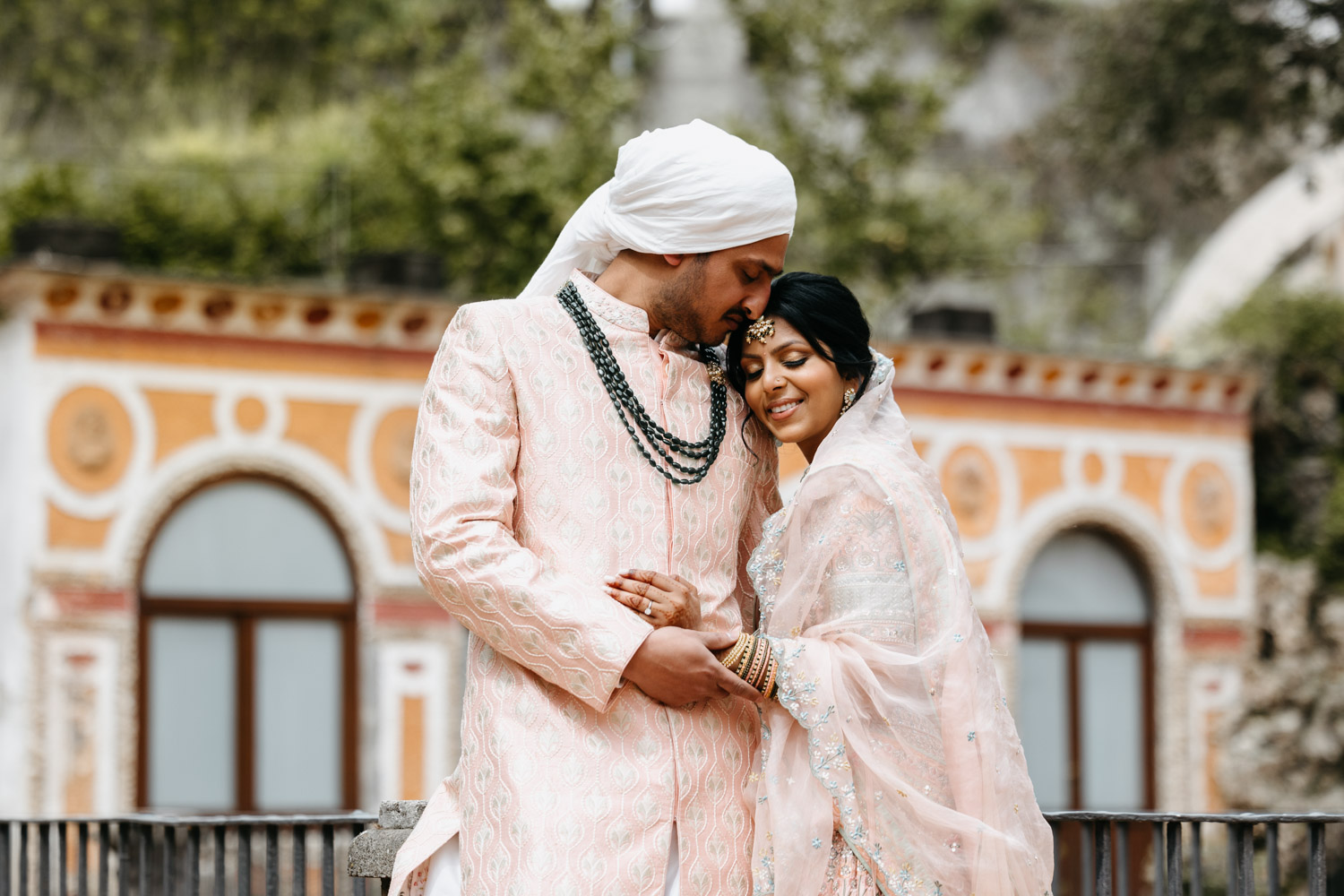 Best wedding team!
We hired IMAGELANA team for our wedding in Amalfi, Italy. We already have done a photoshoot with them in Amsterdam, that's why we absolutely trusted in their professionalism. It was amazing days of our wedding and we can't thank enough all the guys: Lana, Gio, Sven and Dima
Professional approach
Imagelana team is very professional and made amazing pictures of our wedding day. Making the choice for a wedding photographer is always a guess. It definitely completed our day with her professional approach and the end result is amazing. Thank you again!
Een hele mooie blijvende herinnering
Imagelana team was de fotografe en videograaf op onze bruiloft en we zijn heel erg tevreden met alle foto's! Ze is uitermate professioneel, heeft oog voor details en ze is zeer gedreven in haar werk. We zijn heel blij en dankbaar met alle foto's en videos, hierdoor hebben we een hele mooie blijvende herinnering.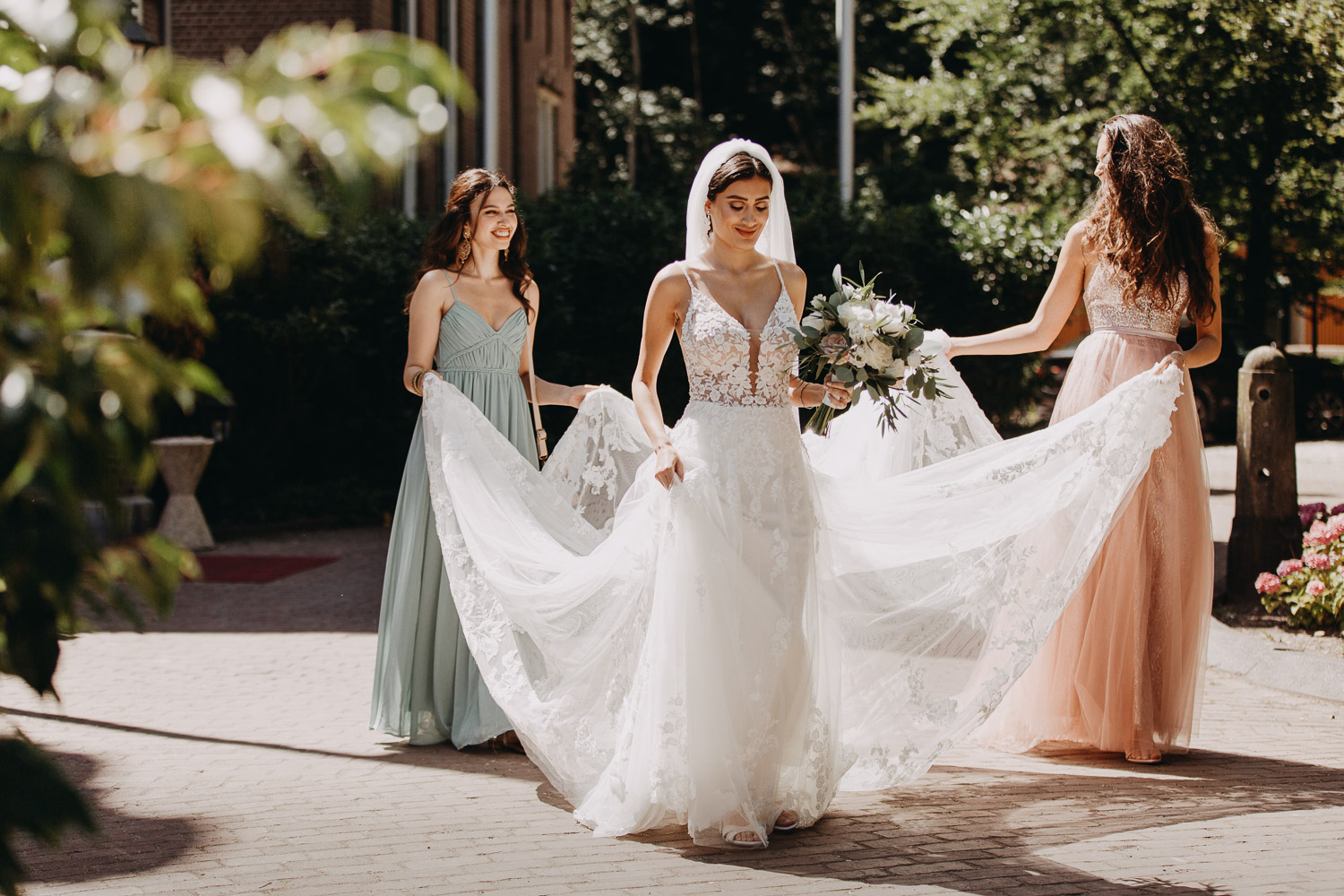 Above our expectations by 300%
Thank you so much for your team! It was a short notice because our photographer was sick. You saved our wedding day! And it exceeded our exceptions by 300%. With love and gratitude.
Why it is worth to book a wedding photographer in Amsterdam?
Reasons why you need to have professional photographer at your wedding
Wedding photographer in Amsterdam is not just a professional, it is a person who has inexhaustible inspiration. Because every day he looks at the beauty surrounding him – ancient buildings, narrow streets, beautiful courtyards and spacious embankments. And if you happen to be in Amsterdam and planning a wedding here, then of course do not deny yourself to capture this momentous day in the photo. Then for a long time you will see the photos in the album. Please our special wedding packages in Amsterdam.
Photographer in Amsterdam Blog
Our featured weddings and photoshoots in Amsterdam
How we work
Convenient process to make your photoshoot unforgettable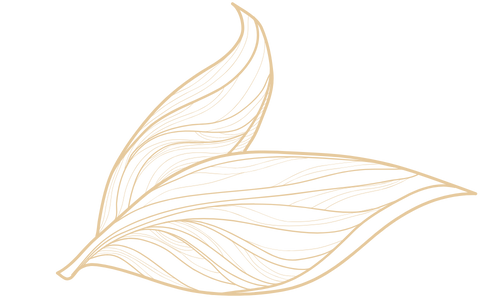 1. Request
The most important thing is to find out if the desirable date for your photoshoot is available. In order to check it, please click on REQUEST and I will answer you as soon as possible.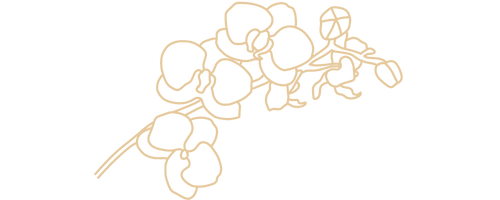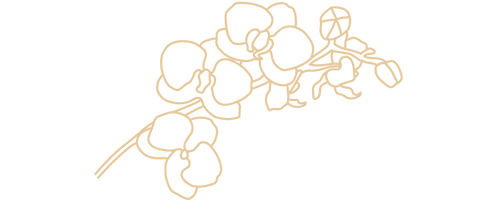 2. Call / Meeting
Of course, an equally important thing is getting to know the photographer. Just let's have a talk (video or by voice), discuss about a photoshoot and find out how we fit together 🙂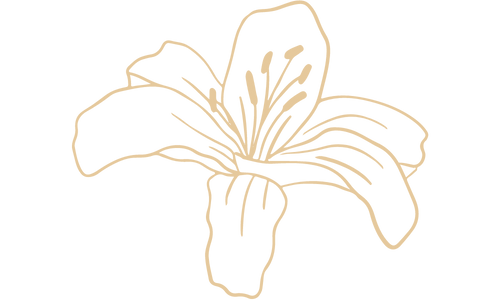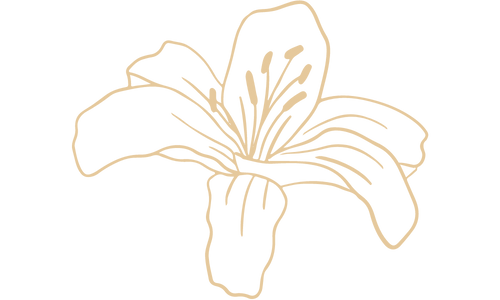 3. Deposit
When all details are agreed, you transfer a deposit (prepayment). This is a guarantee that I will leave this day for you. It is convenient for you and for me 🙂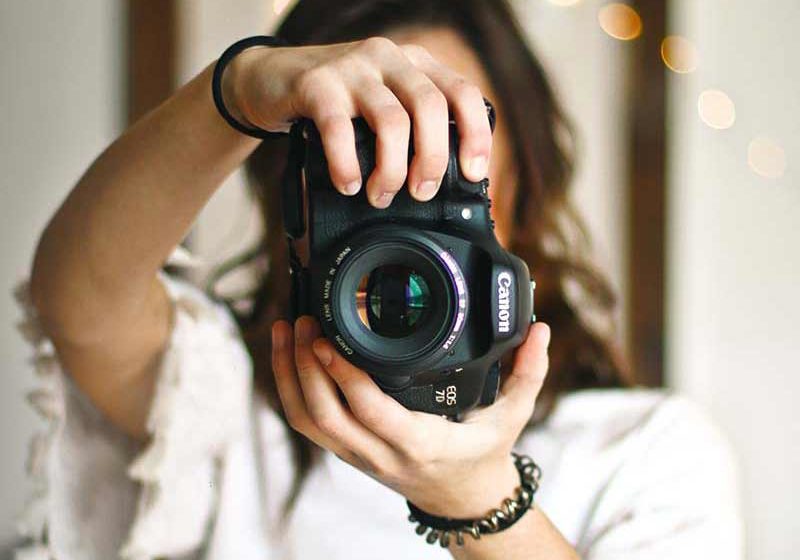 3. Photoshoot
And finally the day has come! Now you only need to relax, have fun and listen to my recommendations during the photography process. The main thing is to enjoy the moment, I will do the rest for you!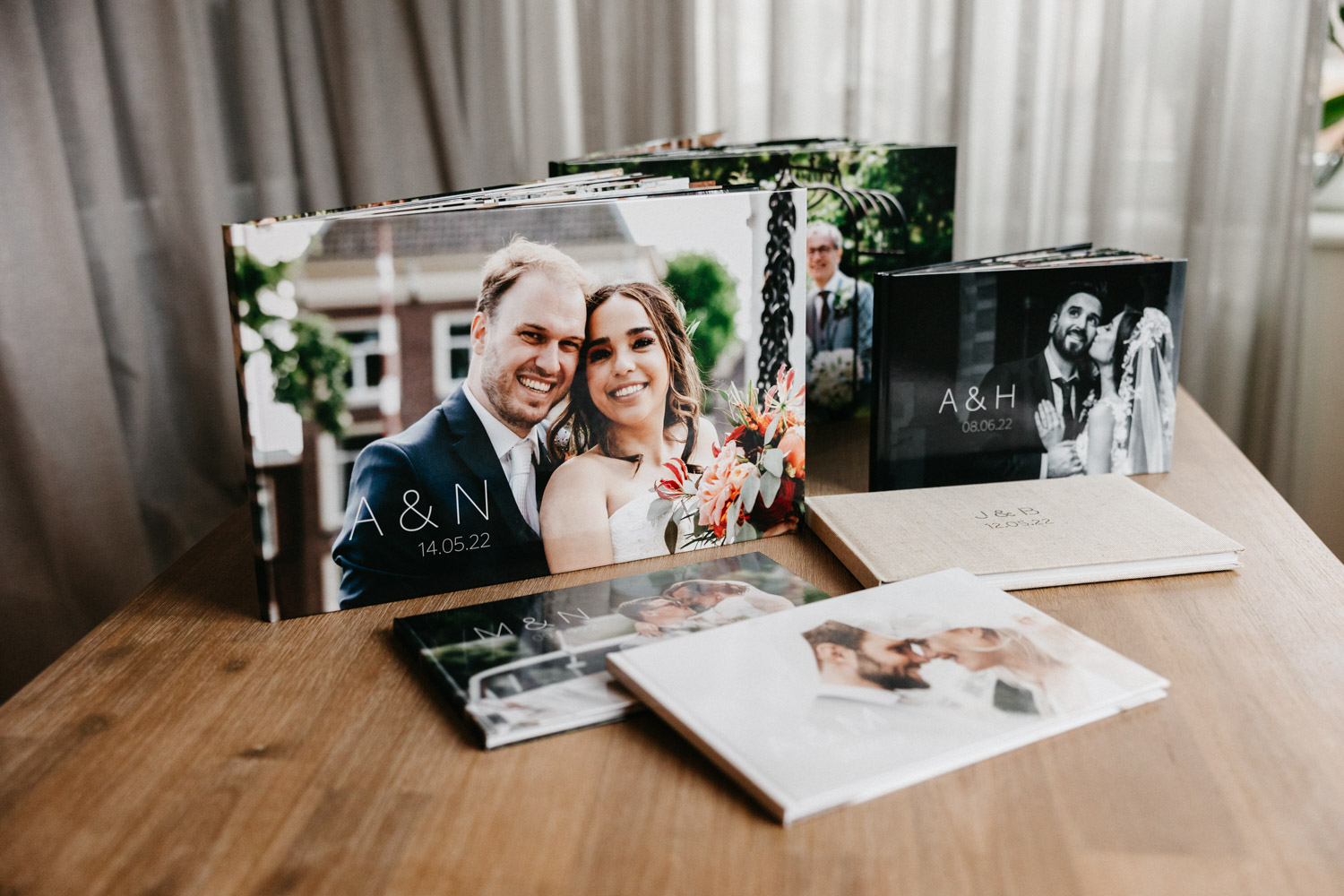 3. Wow! Photos are ready!
After 1-6 weeks (depending on the type of shooting) you will get your bright and unforgettable pictures in highest resolution and quality! I upload them to a personal gallery that you can share to your family and friends. I will be incredibly happy to get a feedback from about the photos I made for you 🙂
How much does a wedding photographer cost in Amsterdam?
A little bit about prices on wedding photoshoot in Netherlands

The photoshoot in the Netherlands is not the cheapest service. This is due to high taxes and the high cost of living in Europe. Every reputable photographer has his own company. And this also requires significant costs. But on the other hand, investing a large sum in wedding photography, you can always be sure that your photographer is working for quality and he will not disappear anywhere. You can find out more about prices for wedding photography in Amsterdam and the Netherlands here.
Philosophy of being a photographer in Amsterdam
First of all, imagine that there are no photographers around, only both of you, this moment, this beautiful city and your emotions! Being the TOP-10 wedding photographers in Netherlands is a big honour for us. Therefore we work with a big respect and attention with each couple. Considering that they entrusted us with their special day.
We are here for you