Wedding packages for your Big day
Photographer in Netherlands prices
Each wedding is unique and unusual. A photographer is not just a profession, it is the magic of freezing time for you so that you can enjoy these moments after a long time. I carefully select and save these memories for you. In order for you to be comfortable in choosing the wedding package, I have chosen the most popular ones for you.
200张编辑过的照片

个人咨询

个人网络画廊

+ each extra hour 150€
This package is suitable for those who are planning a small, cozy wedding for two or with their closest relatives and friends. Cozy weddings with the closest and dearest are without a doubt one of the most popular trends in recent seasons. It includes shooting in 1-2 locations. Such moments remain in the memory of every guest for a long time. And a wedding photographer in Netherlands will capture every important moment of your unique day. Your memories will stay with you for a long time.
400张编辑过的照片

个人咨询

个人网络画廊

+ each extra hour 150€
This basic option is suitable for a small wedding. This package includes the most important part of the bride's morning, the ceremony and a short wedding walk. All the most important moments of your wedding will be carefully selected and edited. The package includes up to 2-3 locations locations and a photographer's work 6 hours. All images will be saved to your personal online gallery so that you can share your emotions with your family and friends at any time.
800 edited photos

个人咨询

Assistant

Personal web gallery separated by theme of the day

+ each extra hour 150€
Are you planning an epic all-day wedding? Do you want that every small moment of your wedding day to be captured? Then this package is for you. Starting in the morning, from the bride's getting ready, the wedding photographer will be with you. Flame wedding is perfect for a long wedding day! This includes the bride's morning, packing, ceremony, wedding photo session, dinner and party. Your memories will stay with you for a long time.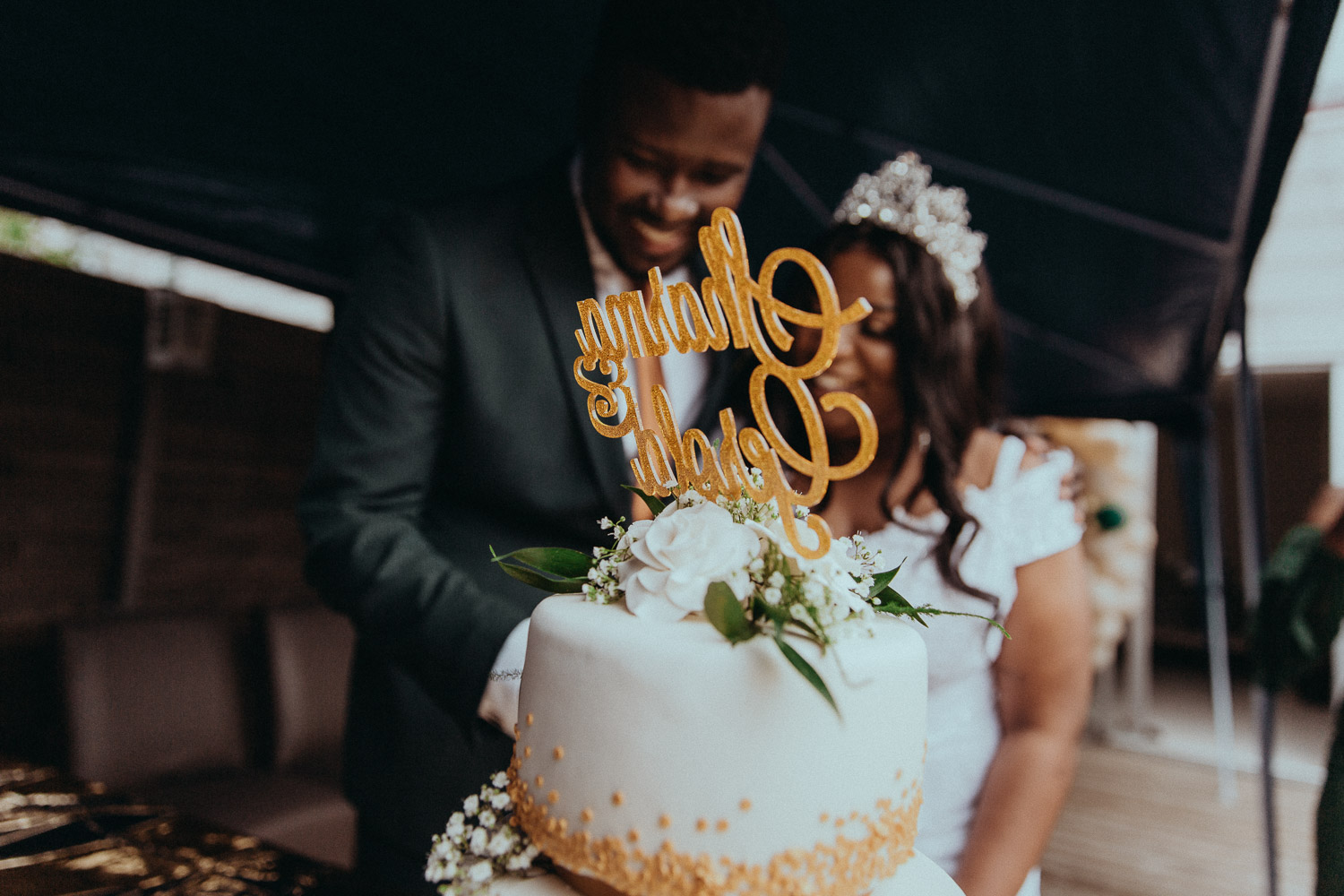 2020年9月12日
拉娜(Lana)是一位非常有才华的摄影师。当真正的专业人员与您合作时,这是一种乐趣。当Lana拍照时,我们的拍照非常轻松,轻松。她也很好地解释了做什么和哪种姿势也很棒。真的建议拉娜(Lana)作为摄影师,我们对自己的照片感到非常满意。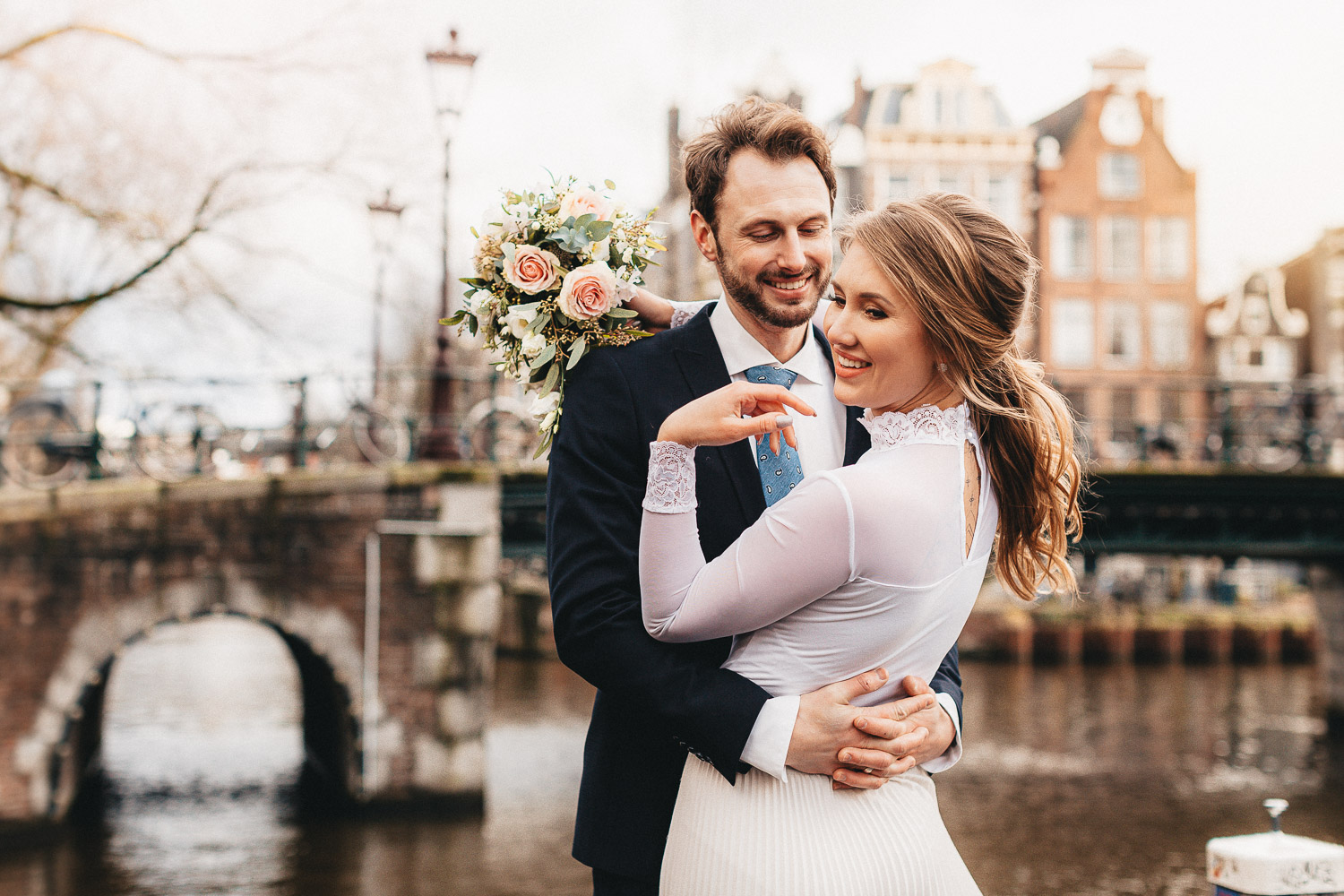 2020年3月1日
拉娜(Lana)非常专业,为我们的婚礼拍下了惊人的照片。为婚礼摄影师做出选择总是一个猜测。当我们看到她的作品时,我们只能希望我们的照片甚至能接近她以前的作品。她绝对会以自己的专业方法完成我们的一天,最终结果令人赞叹。我们强烈推荐Imagelana(Svetlana)给任何寻求高质量专业作品的人。再次感谢你!如果我离婚再结婚,我会再次与您联系。 (虽然unlikely不太可能)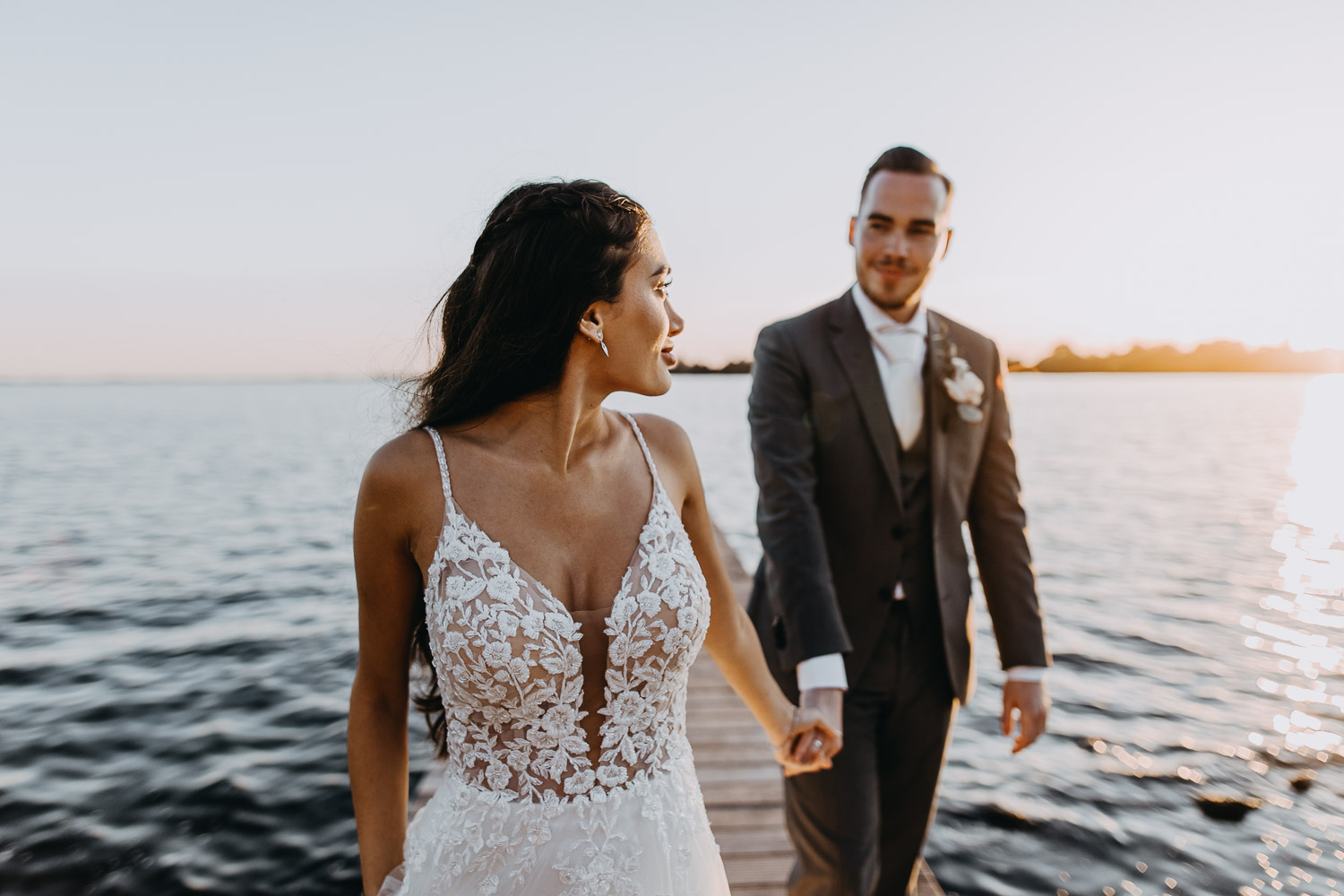 2020年7月30日
维吾尔自治州法律和法律事务处的腐败行为除外
Photographer in Netherlands prices
Wha is included in Photographer in Netherlands prices?
Yes, I am sure that every wedding is different, but for ease of choice, I offer you these wedding packages so that you can get an idea of ​​the options and the wedding prices. As a wedding photographer, I take care of every detail of your day and I will make sure it is captured so you can look at it over and over again.

1.要求
最重要的是确定是否有合适的照片拍摄日期。为了检查它,请单击"请求",我会尽快给您答复。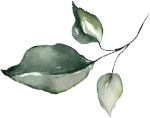 2.通话/会议
当然,了解摄影师也同样重要。让我们聊一聊(视频或语音),讨论照片拍摄,并了解我们如何融合在一起🙂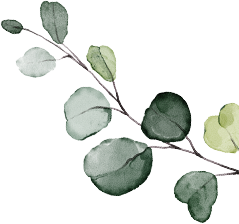 3.存款
商定所有详细信息后,您将转移保证金(预付款)。这是我将为您离开的保证。对您和我来说都很方便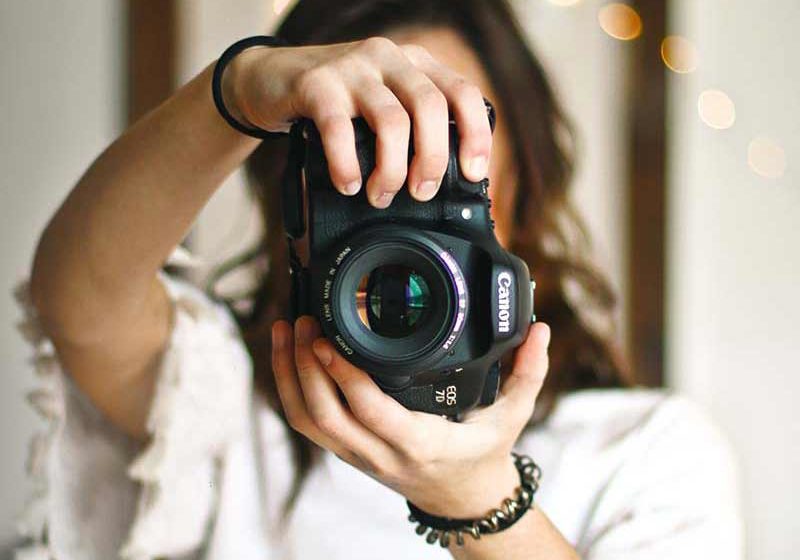 3.摄影
终于有一天了!现在,您只需要放松,娱乐并在摄影过程中听取我的建议即可。最重要的是享受这一刻,我会为您完成剩下的一切!
3.哇!照片准备好了!
1-6周后(取决于拍摄类型),您将获得最高分辨率和最优质的明亮难忘照片!我将它们上传到个人画廊,您可以与家人和朋友分享。我将非常高兴收到我为您制作的照片的反馈信息🙂
Photographer in Netherlands prices
关于荷兰婚礼拍摄的价格

拍照 in the Netherlands is not the cheapest service. What makes photographer in Netherlands prices to be like this? This is due to high taxes and the high cost of living in Europe. Every reputable photographer has his own company. And this also requires significant costs. But on the other hand, investing a large sum in wedding photography, you can always be sure that your photographer is working for quality and he will not disappear anywhere. You can find out more about prices for wedding photography in Amsterdam and the Netherlands 这里.
首先,想象一下周围没有摄影师,只有你们俩,这一刻,这座美丽的城市和您的情感!对我来说,成为荷兰TOP-10婚礼摄影师非常荣幸。因此,我对每对夫妇都怀着极大的敬意和关注。考虑到他们把我的特殊日子托付给我。
嗨,我是Lana!