Just enjoy your day!
Feel comfortable with me, your wedding photographer in Netherlands prices
Get a FREE consultation
Wedding packages for your Big day
Photographer in Netherlands prices
Each wedding is unique and unusual. A photographer is not just a profession, it is the magic of freezing time for you so that you can enjoy these moments after a long time. I carefully select and save these memories for you. In order for you to be comfortable in choosing the wedding package, I have chosen the most popular ones for you.
200 edited photos

Personal consultation

Personal web gallery

+ each extra hour 150€
This package is suitable for those who are planning a small, cozy wedding for two or with their closest relatives and friends. Cozy weddings with the closest and dearest are without a doubt one of the most popular trends in recent seasons. It includes shooting in 1-2 locations. Such moments remain in the memory of every guest for a long time. And a wedding photographer in Netherlands will capture every important moment of your unique day. Your memories will stay with you for a long time.
400 edited photos

Personal consultation

Personal web gallery

+ each extra hour 150€
This basic option is suitable for a small wedding. This package includes the most important part of the bride's morning, the ceremony and a short wedding walk. All the most important moments of your wedding will be carefully selected and edited. The package includes up to 2-3 locations locations and a photographer's work 6 hours. All images will be saved to your personal online gallery so that you can share your emotions with your family and friends at any time.
800 edited photos

Personal consultation

Assistant

Personal web gallery separated by theme of the day

+ each extra hour 150€
Are you planning an epic all-day wedding? Do you want that every small moment of your wedding day to be captured? Then this package is for you. Starting in the morning, from the bride's getting ready, the wedding photographer will be with you. Flame wedding is perfect for a long wedding day! This includes the bride's morning, packing, ceremony, wedding photo session, dinner and party. Your memories will stay with you for a long time.
Photographer in Amsterdam Blog
Series of weddings and useful articles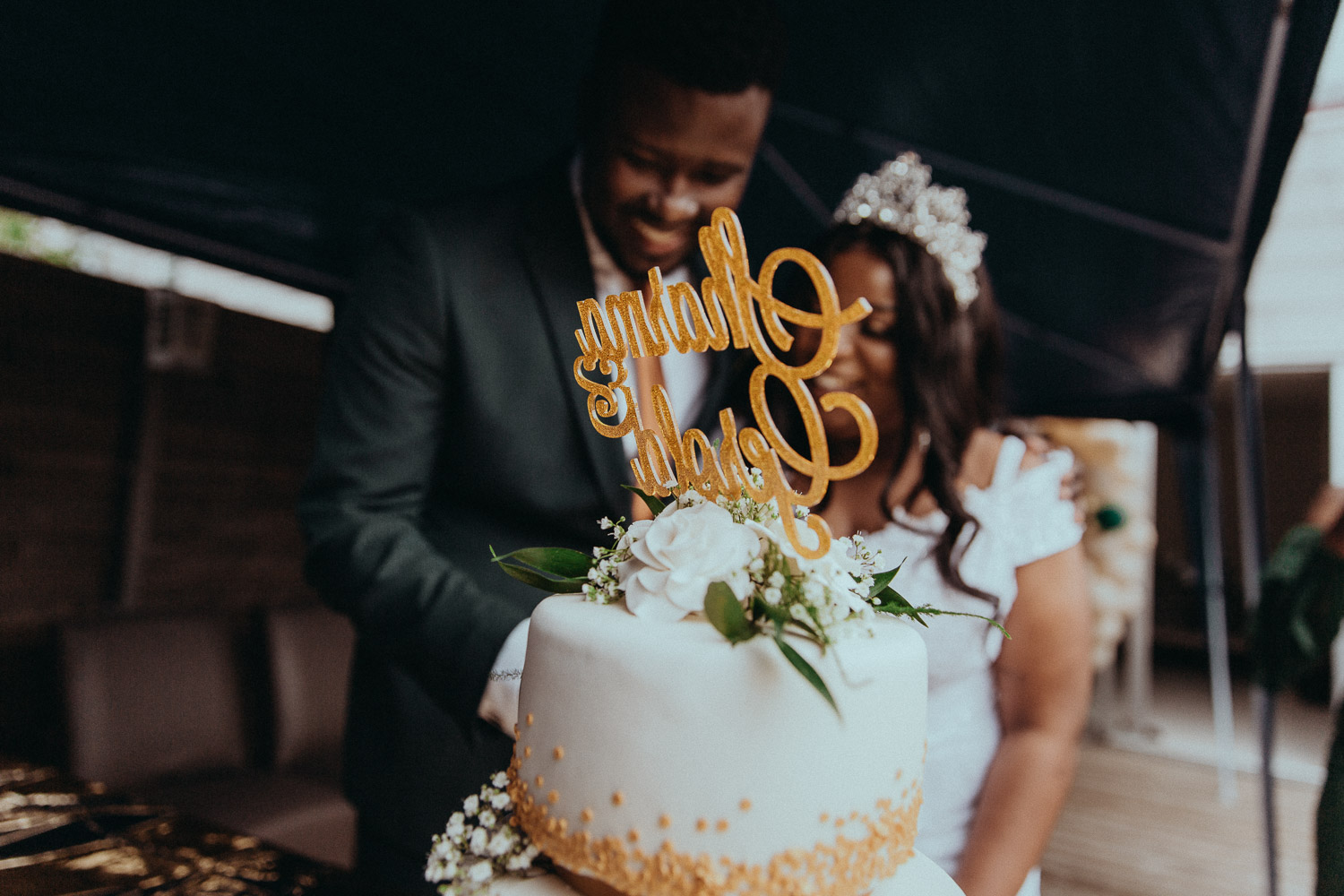 September 12,2020
Lana is incredibly talented photographer. It's a pleasure when real professional is working with you. Our photoshoot was so easy and relaxed while Lana was taking the pictures. It was also great that she explained what to do and which pose is better. Really recommend Lana as a photographer, we are extremely happy with our pictures.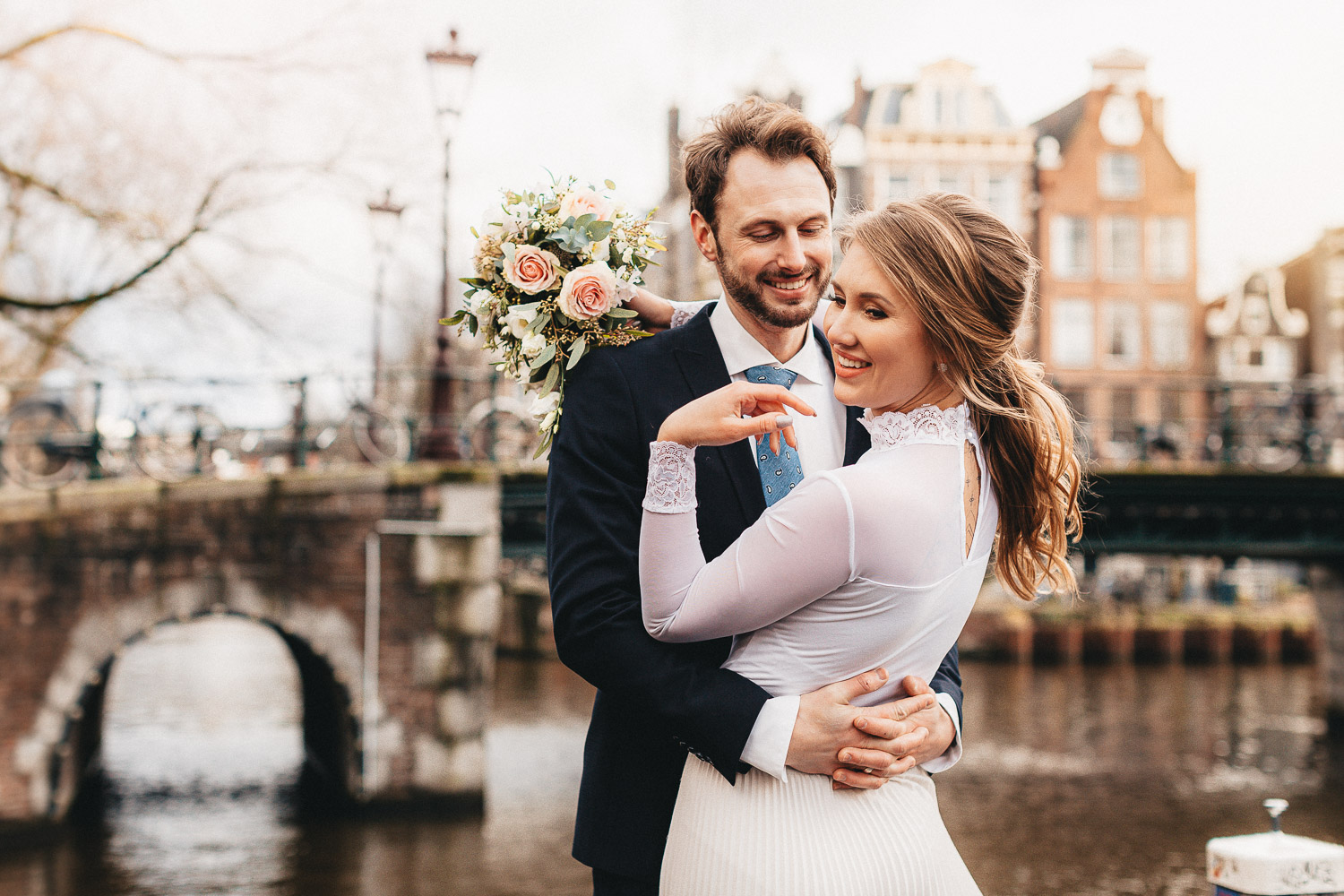 March 01,2020
Lana is very professional and made amazing pictures of our wedding day. Making the choice for a wedding photographer is always a guess. When we saw her work we could only hope our pictures would even come near her previous work. She definitely completed our day with her professional approach and the end result is amazing. We would highly recommend Imagelana (Svetlana) to anyone who is looking for high quality, professional work. Thank you again! And if I ever get a divorce and get married again I will contact you again. (Highly unlikely though 😋)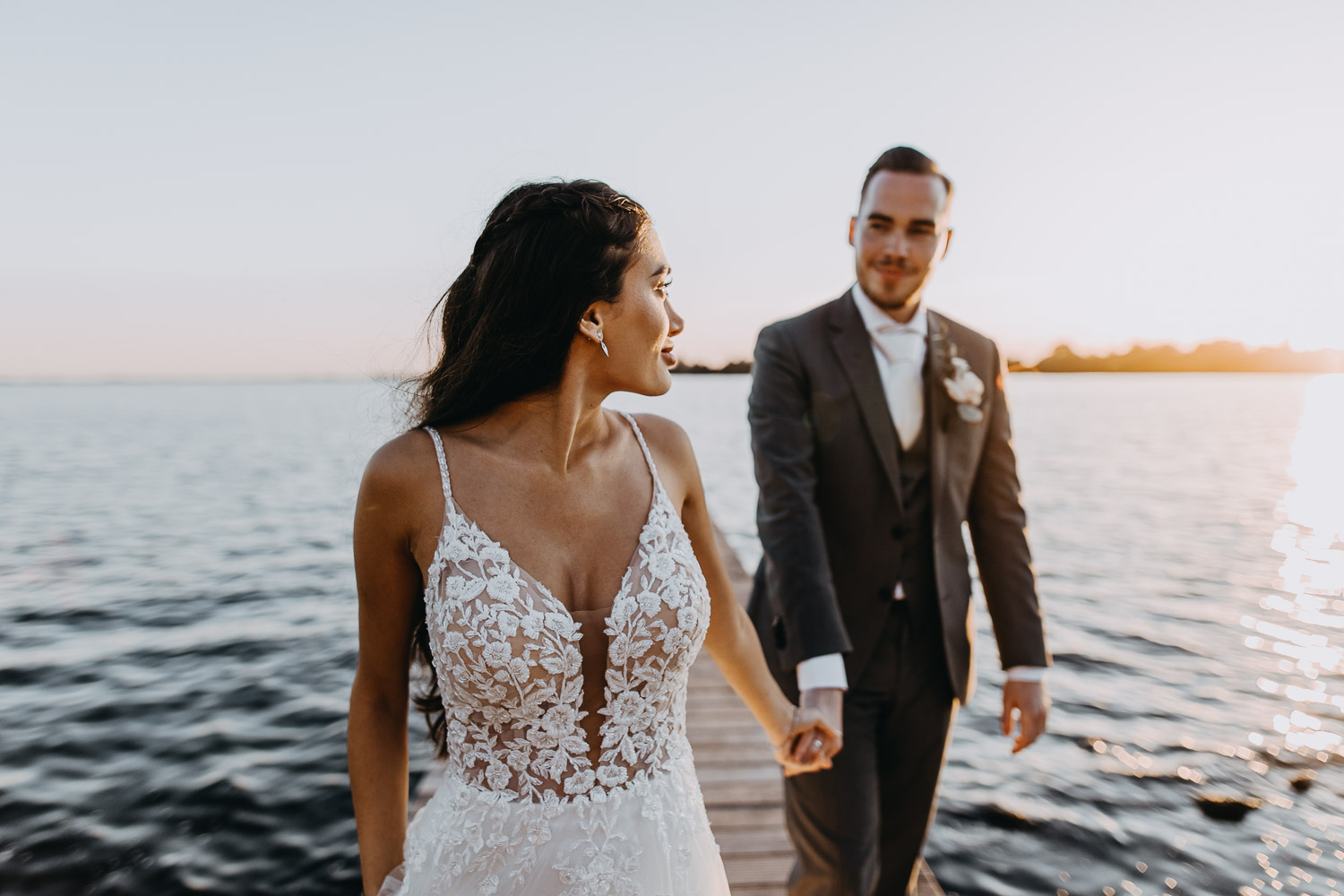 July 30, 2020
Accusamus et iusto odio dignissimos ducimus qui blanditiis praesentium voluptatum deleniti atque corrupti quos dolores et quas molestias excepturi at vero eos et vitae feugiat magna, ut ligula
Photographer in Netherlands prices
Wha is included in Photographer in Netherlands prices?
Yes, I am sure that every wedding is different, but for ease of choice, I offer you these wedding packages so that you can get an idea of ​​the options and the wedding prices. As a wedding photographer, I take care of every detail of your day and I will make sure it is captured so you can look at it over and over again.
How I Work
Convenient process to make your photoshoot unforgettable

1. Request
The most important thing is to find out if the desirable date for your photoshoot is available. In order to check it, please click on REQUEST and I will answer you as soon as possible.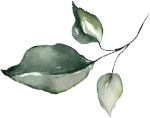 2. Call / Meeting
Of course, an equally important thing is getting to know the photographer. Just let's have a talk (video or by voice), discuss about a photoshoot and find out how we fit together 🙂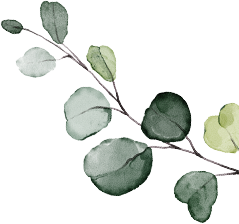 3. Deposit
When all details are agreed, you transfer a deposit (prepayment). This is a guarantee that I will leave this day for you. It is convenient for you and for me 🙂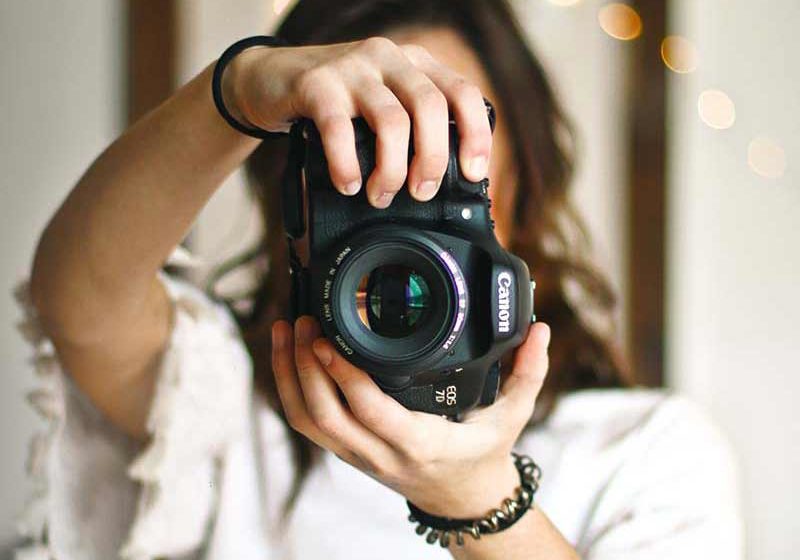 3. Photoshoot
And finally the day has come! Now you only need to relax, have fun and listen to my recommendations during the photography process. The main thing is to enjoy the moment, I will do the rest for you!
3. Wow! Photos are ready!
After 1-6 weeks (depending on the type of shooting) you will get your bright and unforgettable pictures in highest resolution and quality! I upload them to a personal gallery that you can share to your family and friends. I will be incredibly happy to get a feedback from about the photos I made for you 🙂
Photographer in Netherlands prices
A little bit about prices on wedding photoshoot in Netherlands

The photoshoot in the Netherlands is not the cheapest service. What makes photographer in Netherlands prices to be like this? This is due to high taxes and the high cost of living in Europe. Every reputable photographer has his own company. And this also requires significant costs. But on the other hand, investing a large sum in wedding photography, you can always be sure that your photographer is working for quality and he will not disappear anywhere. You can find out more about prices for wedding photography in Amsterdam and the Netherlands here.
First of all, imagine that there are no photographers around, only both of you, this moment, this beautiful city and your emotions! Being the TOP-10 wedding photographer in Netherlands is a big honour for me. Therefore I work with a big respect and attention with each couple. Considering that they entrusted me with their special day.
Hi, I am Lana!