Beautiful bridal bouquet for wedding
A bride's big day is incomplete without a beautiful bridal bouquet. We understand the importance of this essential accessory and offer a diverse range of bouquets for our clients to choose from. Whether you prefer a classic bouquet or a more modern arrangement, we've got you covered. Our bridal bouquets are not only a wonderful addition to your wedding day look, but they also make for stunning photographs. As such, we offer bouquets as part of our pre-wedding photoshoot packages. Choose a bridal bouquet in Amsterdam that is as unique and special as you are.
Choose your bridal bouquet
*Flowers availability depends on stock and season
Wedding bouquet in Amsterdam
How to order wedding bouquet in Amsterdam?
If you're getting married in Amsterdam, there are plenty of florists available to help you order the perfect wedding bouquet. When searching for flowers in Amsterdam, consider the style of bouquet you want for your photoshoot and wedding. You can choose from the classic round bouquet, the cascading bouquet, or the hand-tied bouquet, depending on your taste.
To order flowers for your wedding in Amsterdam, you can look for a local florist who specializes in bridal bouquets. They can help you choose the best flowers for your wedding theme and style, and advise on the colors and types of flowers that will suit the time of year.
When ordering a bridal bouquet to order in Amsterdam, make sure to discuss your preferences with the florist, who can create a custom bouquet to suit your taste. They can help you choose the best flowers to match your dress, and ensure that your bouquet is delivered in pristine condition on the day of the wedding.
Overall, finding the right florist in Amsterdam and ordering the perfect wedding bouquet can make all the difference in creating a beautiful and memorable wedding day.
How We Work
Handig proces om uw fotoshoot onvergetelijk te maken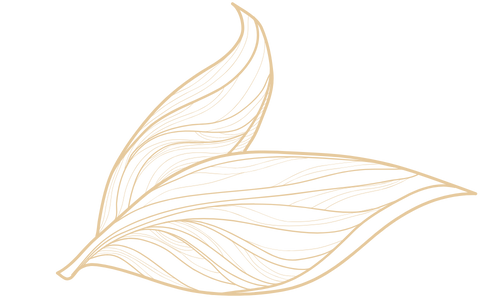 1. Verzoek
Het belangrijkste is om uit te zoeken of de gewenste datum voor je fotoshoot beschikbaar is. Om dit te controleren, klikt u op VERZOEK en ik zal u zo snel mogelijk antwoorden.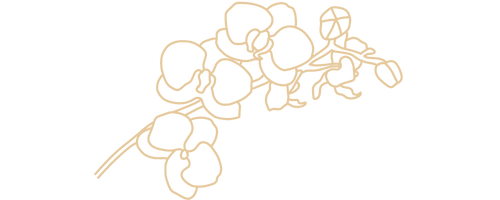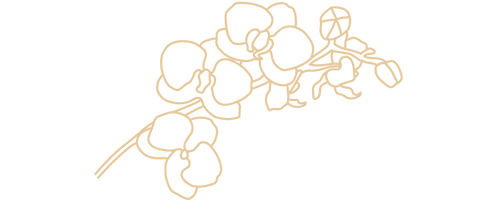 2. Oproep / vergadering
Even belangrijk is natuurlijk de fotograaf leren kennen. Laat & #039; s gewoon praten (video of met de stem), bespreek een fotoshoot en ontdek hoe we bij elkaar passen 🙂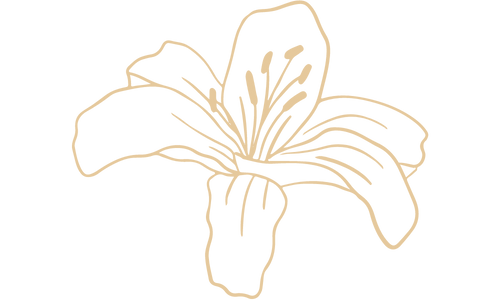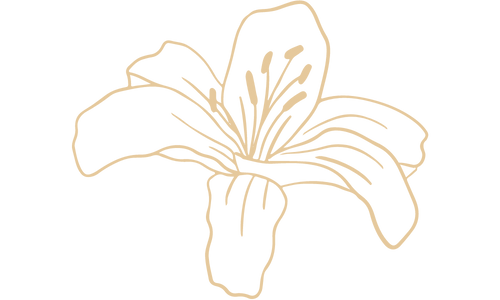 3. Aanbetaling
Wanneer alle details zijn overeengekomen, maakt u een aanbetaling over (vooruitbetaling). Dit is een garantie dat ik deze dag voor je vertrek. Het is handig voor jou en voor mij 🙂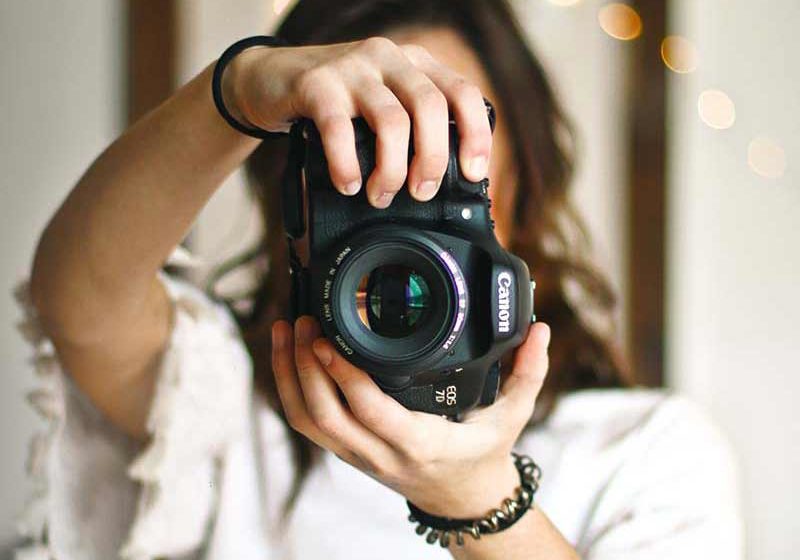 3. Fotoshoot
En eindelijk is het zover! Nu hoef je alleen maar te ontspannen, plezier te hebben en naar mijn aanbevelingen te luisteren tijdens het fotografieproces. Het belangrijkste is om van het moment te genieten, ik doe de rest voor je!
3. Wauw! Foto's zijn klaar!
Na 1-6 weken (afhankelijk van het type opname) krijg je je heldere en onvergetelijke foto's in de hoogste resolutie en kwaliteit! Ik upload ze naar een persoonlijke galerij die je kunt delen met je familie en vrienden. Ik zal ontzettend blij zijn om feedback te krijgen over de foto's die ik voor je heb gemaakt 🙂
What you should know about the bridal bouquet
Bridal bouquet in Amsterdam
When selecting the perfect flowers for your bridal bouquet, it's important to take into account the season, the color palette of your wedding, and the style of your dress. With so many gorgeous options available, it can be hard to narrow down your choices! Some of the most popular flowers for bridal bouquets include classic roses in a range of colors, romantic and delicate peonies in shades of pink, white, and red, elegant lilies which symbolize purity, and statement-making hydrangeas with their voluminous blooms. Another stunning choice to consider is the dahlia, with its array of colors and sizes to perfectly match your wedding theme. Not only are these flowers breathtakingly beautiful, but they are also sturdy and long-lasting, ensuring that your bouquet stays fresh and vibrant throughout your special day.
Where to store a flower bouquet?
Before the wedding, it's essential to keep your bouquet in a cool, dry place to keep it looking fresh and vibrant. Keep it away from direct sunlight, as too much heat and light can cause the flowers to wilt. To keep your bouquet in pristine condition, it's best to store it in a vase with water or a damp towel wrapped around the stems.
Bridal bouquet styles come and go with fashion trends. Some popular styles that never seem to go out of fashion include the classic round bouquet, the cascading bouquet, and the hand-tied bouquet. The classic round bouquet is timeless and elegant, and usually consists of a compact cluster of flowers. The cascading bouquet, on the other hand, is more dramatic and features a waterfall of flowers that flow downwards. The hand-tied bouquet is a more relaxed style, consisting of a natural-looking bouquet of flowers that are loosely tied together with ribbon or twine.
When it comes to color, there are no hard and fast rules. However, it's important to consider the color theme of your wedding and the overall style of your dress. Neutral and pastel colors are always a safe choice, but bold and vibrant colors can also make a statement. White is a traditional color for bridal bouquets and symbolizes purity and innocence. Shades of pink are also popular, representing love and romance. Blue and purple tones can add a touch of sophistication and elegance, while red is a bold and passionate choice.
Please click Contact us to order your bridal bouquet in Amsterdam.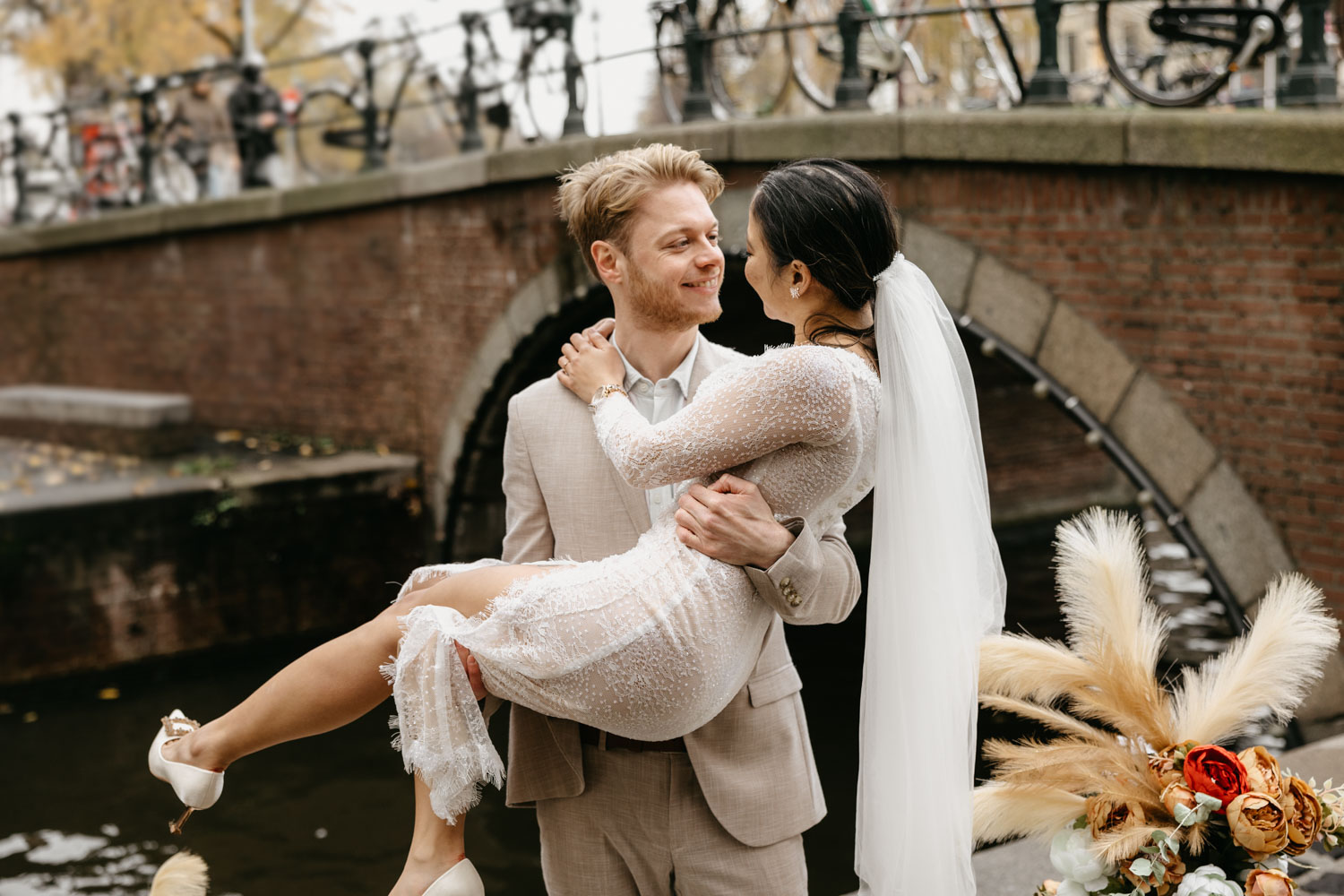 Best moment in my life
IMAGELANA is the best photographers you could find in the Netherlands. During the photoshoot day, I and my husband didn't know how to pose. And she knew how to make us feel comfortable and be spontaneous) It was one of the best moment in my life. Highly recommend and would definately get back to her if I need to do a photoshoot again!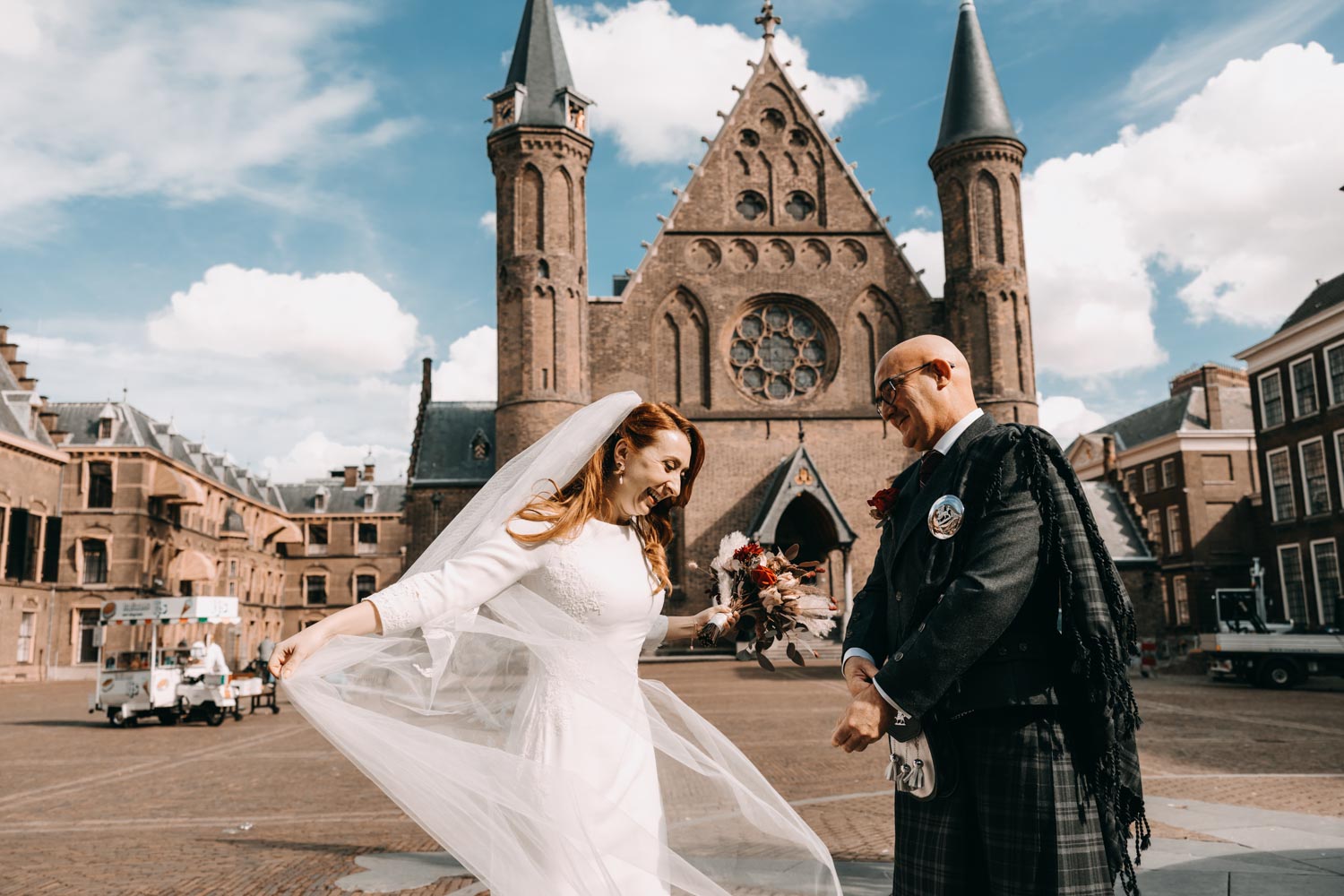 Amazing experience
Imagelana is an amazing photographer! She works incredibly fast and is virtually invisible on the wedding day. The quality of pictures is simply superb, a great combination of documentary shots and creative shots! Beautiful vibrant colors! A lovely person in general and a great value for the money as a photographer! If you need a wedding photographer, look no further!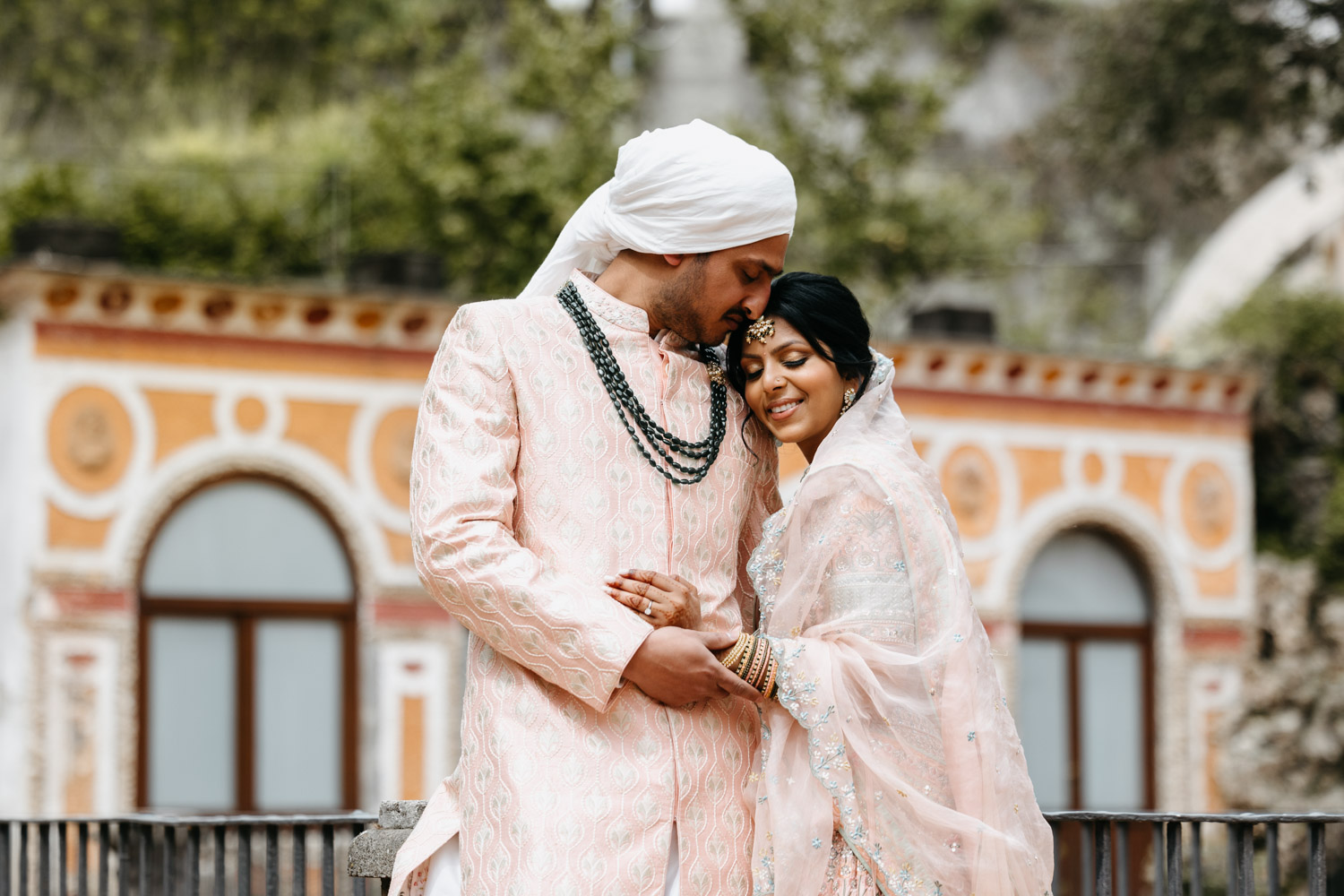 Best wedding team!
We hired IMAGELANA team for our wedding in Amalfi, Italy. We already have done a photoshoot with them in Amsterdam, that's why we absolutely trusted in their professionalism. It was amazing days of our wedding and we can't thank enough all the guys: Lana, Gio, Sven and Dima
Hallo, ik ben Lana!