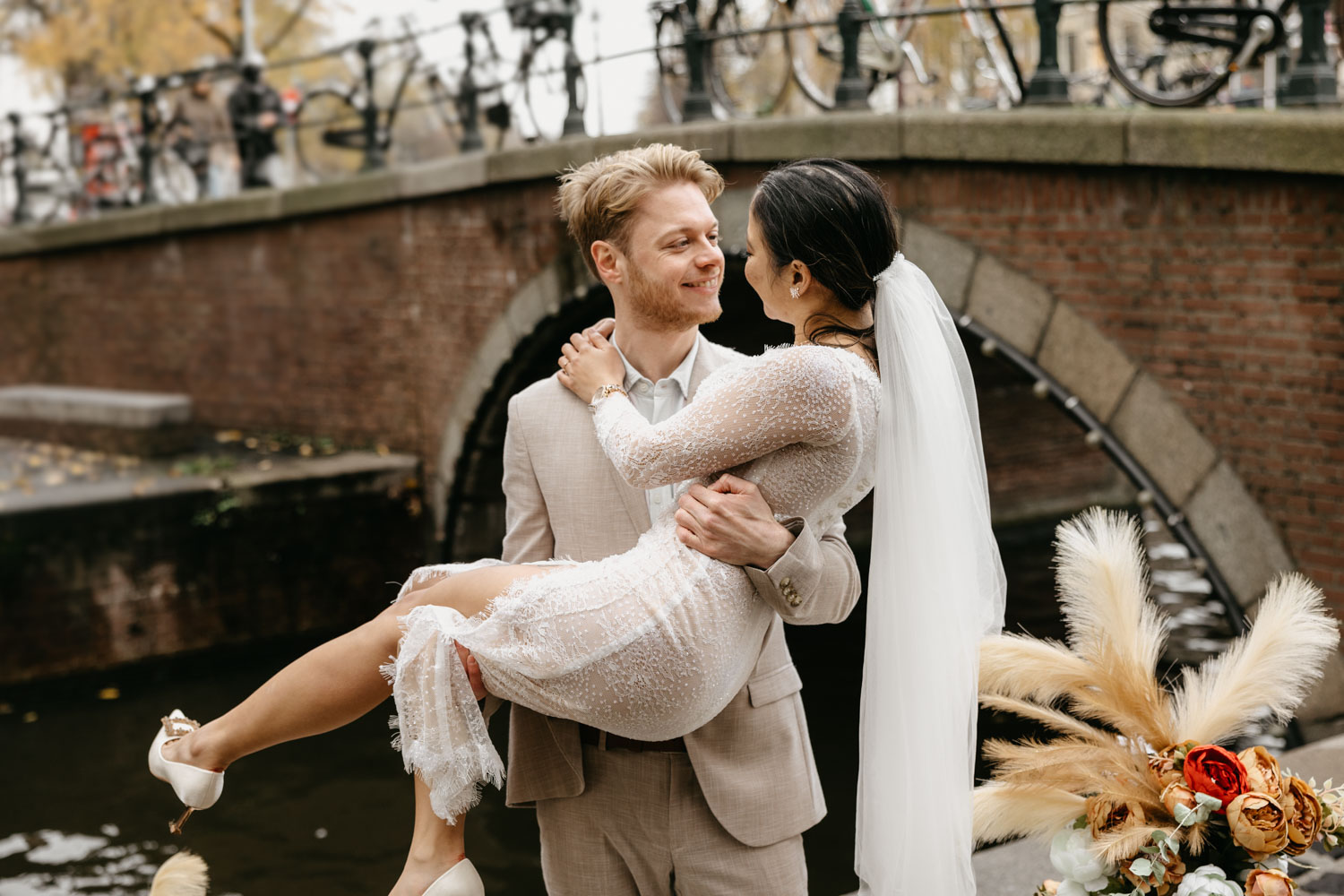 Best moment in my life
IMAGELANA is the best photographers you could find in the Netherlands. During the photoshoot day, I and my husband didn't know how to pose. And she knew how to make us feel comfortable and be spontaneous) It was one of the best moment in my life. Highly recommend and would definately get back to her if I need to do a photoshoot again!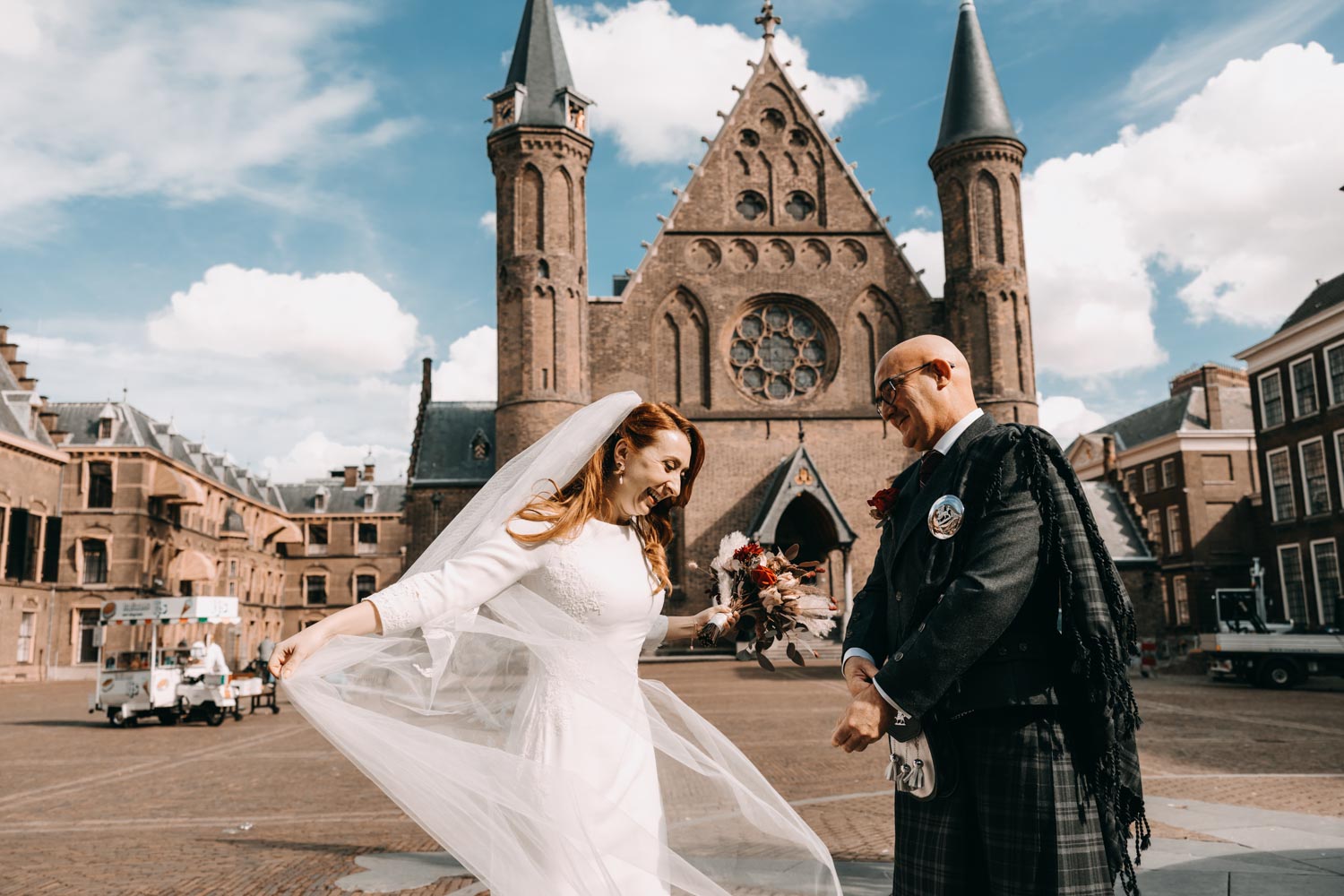 Amazing experience
Imagelana is an amazing photographer! She works incredibly fast and is virtually invisible on the wedding day. The quality of pictures is simply superb, a great combination of documentary shots and creative shots! Beautiful vibrant colors! A lovely person in general and a great value for the money as a photographer! If you need a wedding photographer, look no further!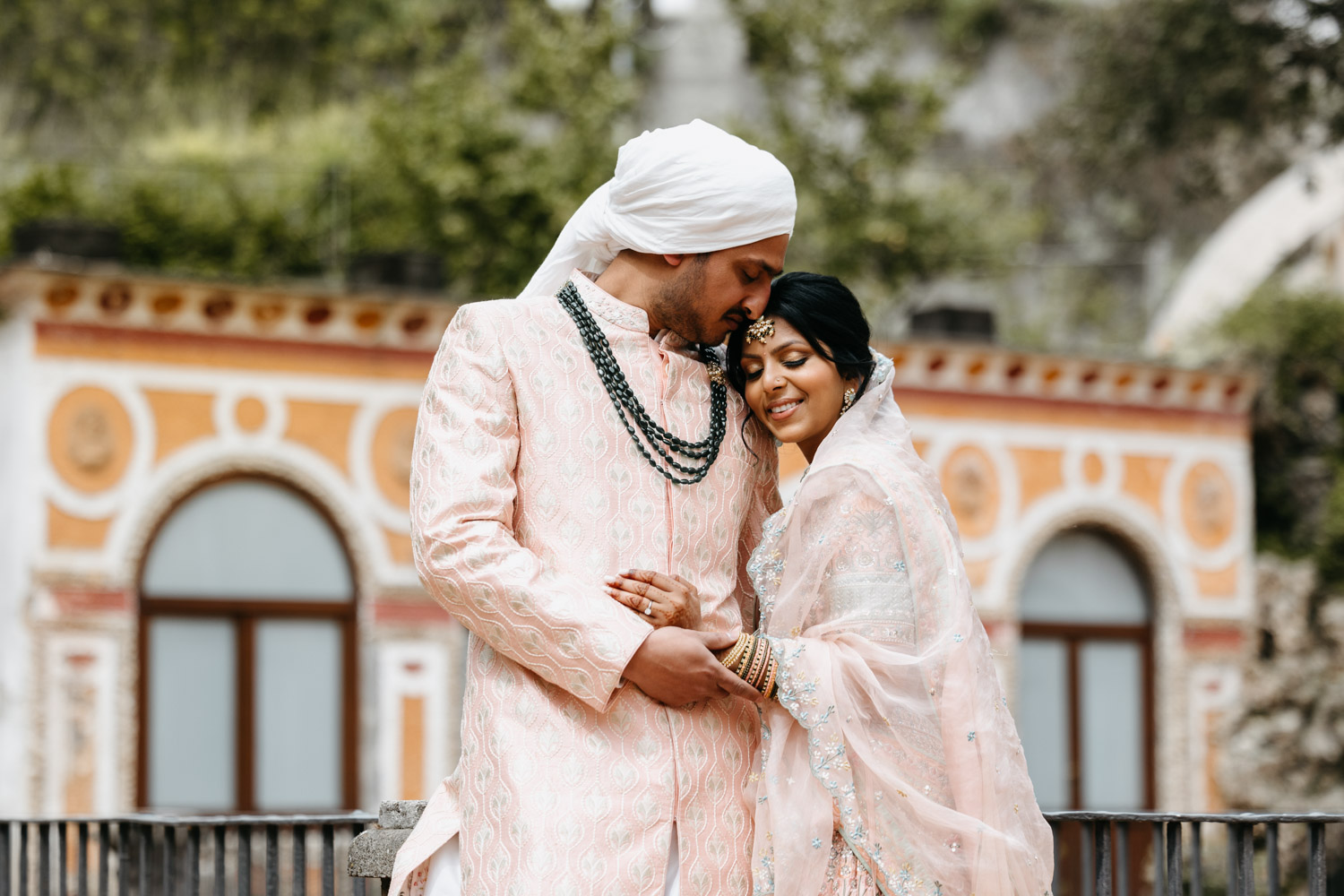 Best wedding team!
We hired IMAGELANA team for our wedding in Amalfi, Italy. We already have done a photoshoot with them in Amsterdam, that's why we absolutely trusted in their professionalism. It was amazing days of our wedding and we can't thank enough all the guys: Lana, Gio, Sven and Dima
Professional approach
Imagelana team is very professional and made amazing pictures of our wedding day. Making the choice for a wedding photographer is always a guess. It definitely completed our day with her professional approach and the end result is amazing. Thank you again!
Een hele mooie blijvende herinnering
Imagelana team was de fotografe en videograaf op onze bruiloft en we zijn heel erg tevreden met alle foto's! Ze is uitermate professioneel, heeft oog voor details en ze is zeer gedreven in haar werk. We zijn heel blij en dankbaar met alle foto's en videos, hierdoor hebben we een hele mooie blijvende herinnering.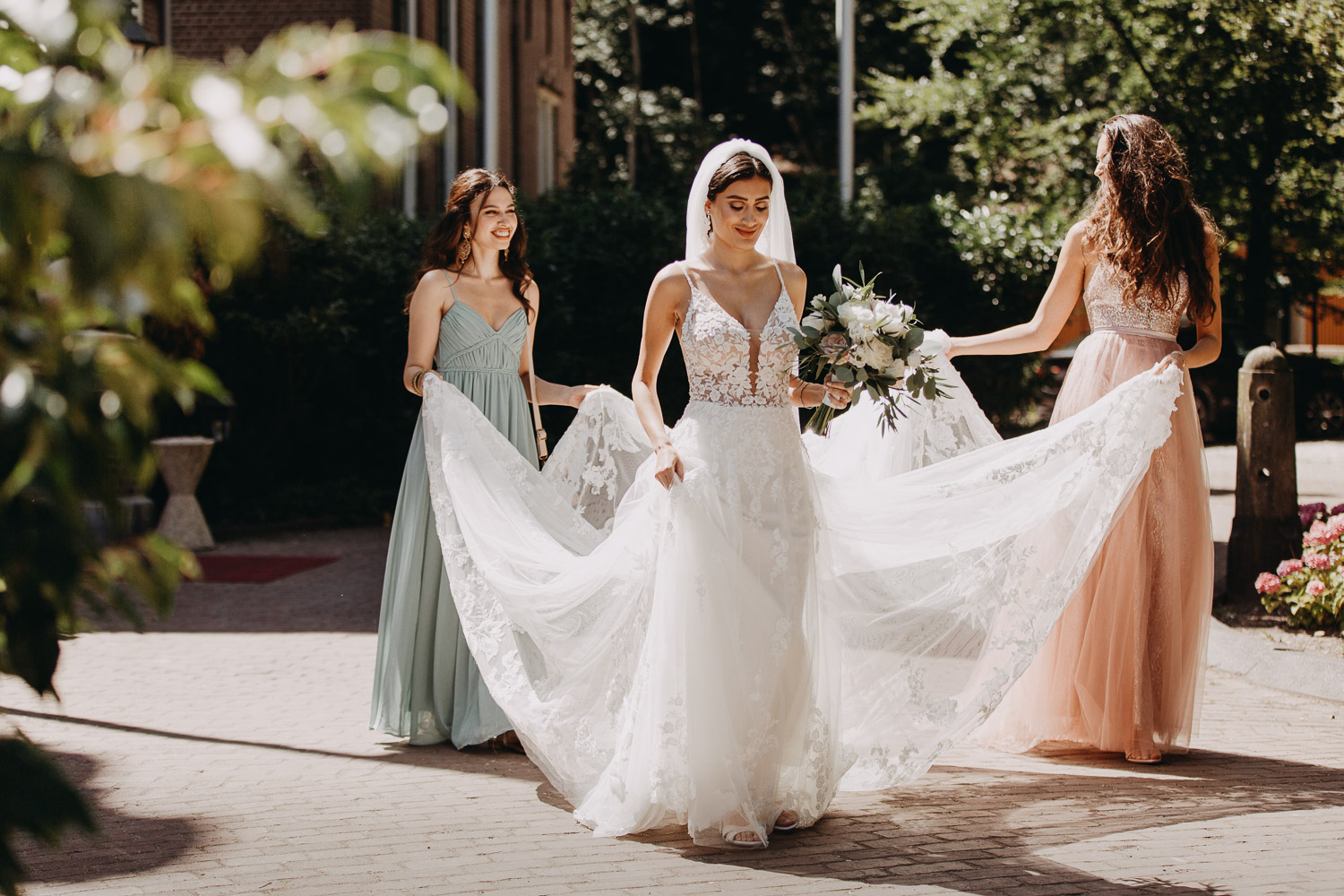 Above our expectations by 300%
Thank you so much for your team! It was a short notice because our photographer was sick. You saved our wedding day! And it exceeded our exceptions by 300%. With love and gratitude.
Fotograaf in Amsterdam Blog
Our featured weddings and photoshoots in Amsterdam
Waarom is het de moeite waard om een trouwfotograaf in Amsterdam te boeken?
Redenen waarom u een professionele fotograaf op uw bruiloft nodig heeft
Huwelijksfotograaf in Amsterdam is niet zomaar een professional, het is een persoon met onuitputtelijke inspiratie. Omdat hij elke dag naar de schoonheid om hem heen kijkt & #8211; oude gebouwen, smalle straatjes, mooie binnenplaatsen en ruime taluds. En als je toevallig binnen bent Amsterdam and planning a wedding here, then of course do not deny yourself to capture this momentous day in the photo. Then for a long time you will see the photos in the album. Please our special wedding packages in Amsterdam.
How we work
Handig proces om uw fotoshoot onvergetelijk te maken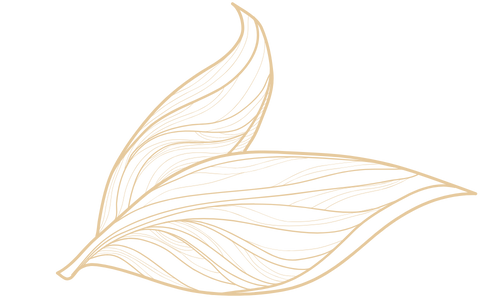 1. Verzoek
Het belangrijkste is om uit te zoeken of de gewenste datum voor je fotoshoot beschikbaar is. Om dit te controleren, klikt u op VERZOEK en ik zal u zo snel mogelijk antwoorden.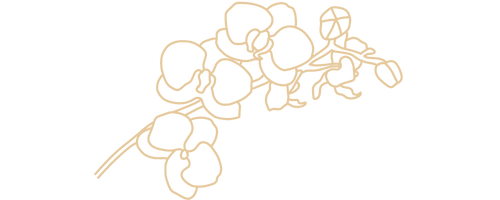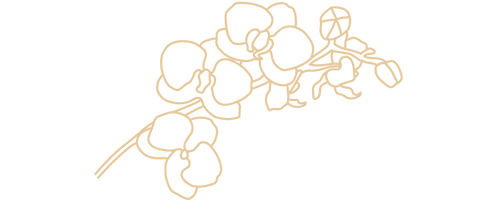 2. Oproep / vergadering
Even belangrijk is natuurlijk de fotograaf leren kennen. Laat & #039; s gewoon praten (video of met de stem), bespreek een fotoshoot en ontdek hoe we bij elkaar passen 🙂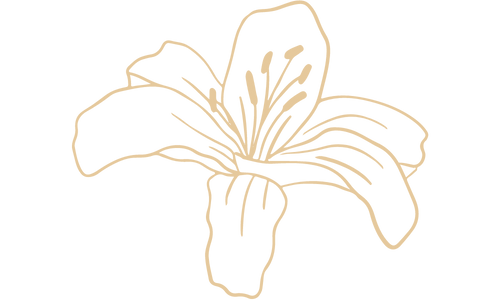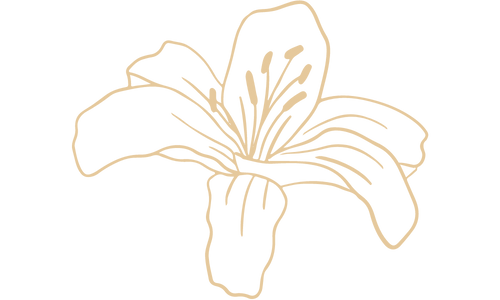 3. Aanbetaling
Wanneer alle details zijn overeengekomen, maakt u een aanbetaling over (vooruitbetaling). Dit is een garantie dat ik deze dag voor je vertrek. Het is handig voor jou en voor mij 🙂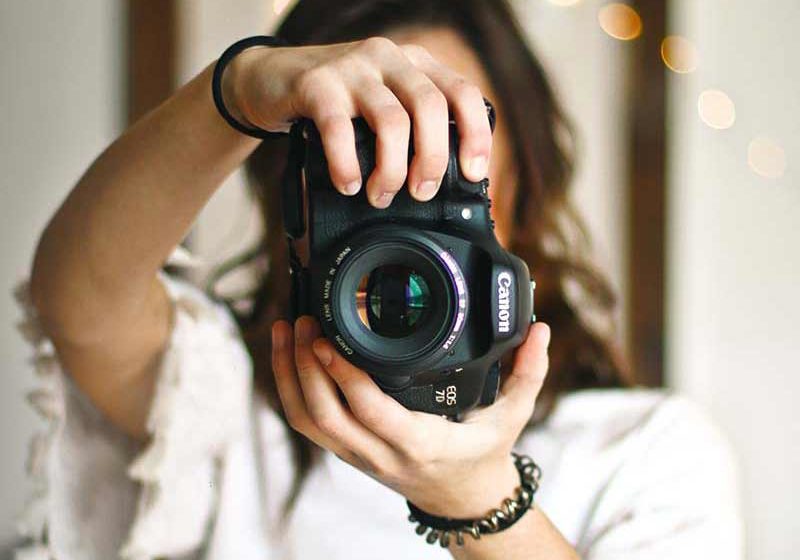 3. Fotoshoot
En eindelijk is het zover! Nu hoef je alleen maar te ontspannen, plezier te hebben en naar mijn aanbevelingen te luisteren tijdens het fotografieproces. Het belangrijkste is om van het moment te genieten, ik doe de rest voor je!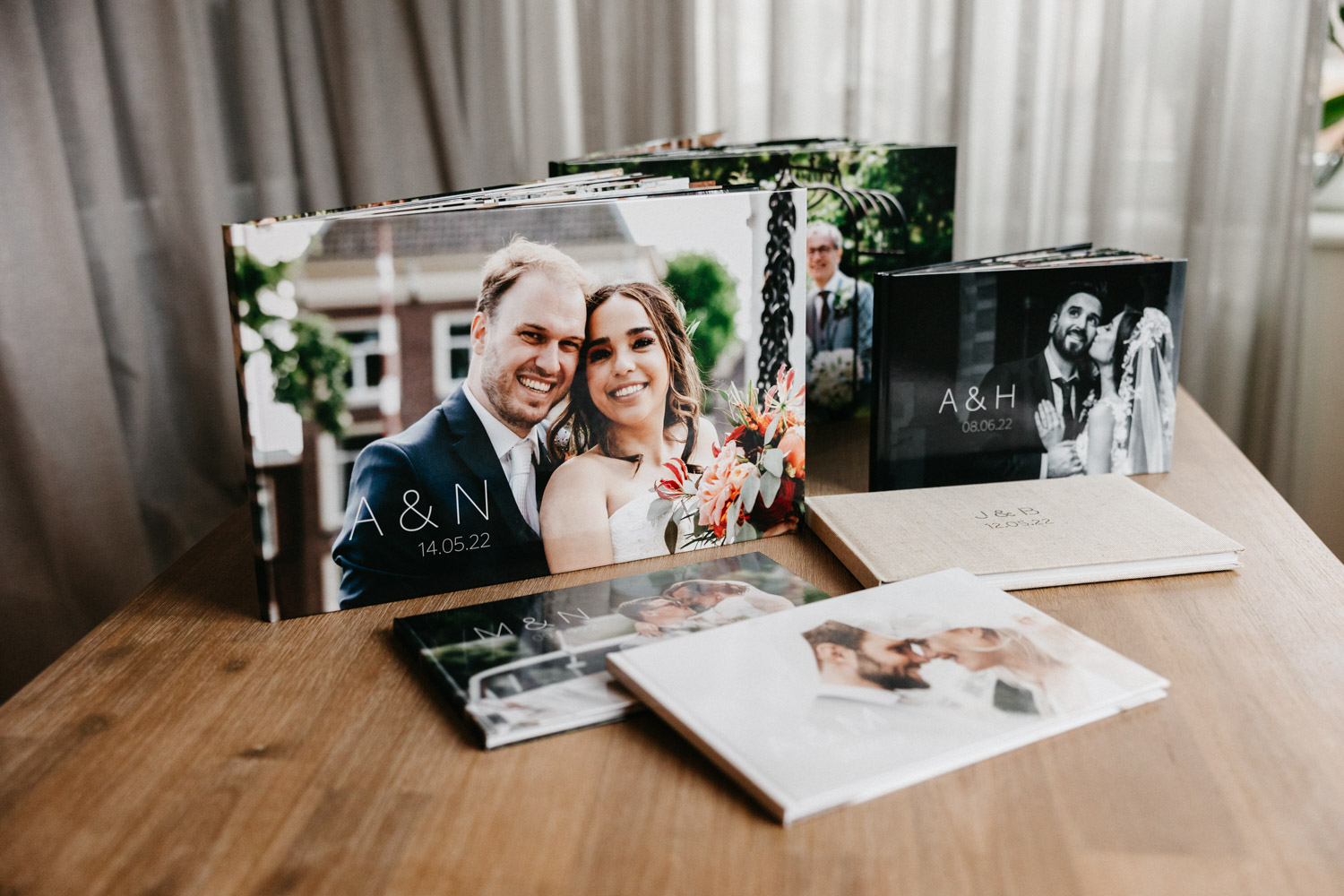 3. Wauw! Foto's zijn klaar!
Na 1-6 weken (afhankelijk van het type opname) krijg je je heldere en onvergetelijke foto's in de hoogste resolutie en kwaliteit! Ik upload ze naar een persoonlijke galerij die je kunt delen met je familie en vrienden. Ik zal ontzettend blij zijn om feedback te krijgen over de foto's die ik voor je heb gemaakt 🙂
Hoeveel kost een trouwfotograaf in Amsterdam?
Een klein beetje over prijzen voor trouwfotoshoot in Nederland

De fotoshoot in Nederland is niet de goedkoopste dienst. Dit komt door hoge belastingen en de hoge kosten van levensonderhoud in Europa. Elke gerenommeerde fotograaf heeft zijn eigen bedrijf. En dit vereist ook aanzienlijke kosten. Maar aan de andere kant, als je een flink bedrag investeert in trouwreportages, weet je altijd zeker dat je fotograaf voor kwaliteit werkt en zal hij nergens verdwijnen. Meer informatie over prijzen voor trouwreportages in Amsterdam en Nederland vind je hier.
Philosophy of being a photographer in Amsterdam
First of all, imagine that there are no photographers around, only both of you, this moment, this beautiful city and your emotions! Being the TOP-10 wedding photographers in Netherlands is a big honour for us. Therefore we work with a big respect and attention with each couple. Considering that they entrusted us with their special day.
We are here for you