We will come to your wedding wherever it is
Destination wedding packages
Do you like our style and want our team to capture your wedding? No problem! We will fly to any place on earth. Well, almost anywhere. It is unlikely that photo and video cameras will work normally at the North Pole 🙂 We are based in Amsterdam – the convenient hub for a flight to your destination. Travel expenses are not included in packages. The cost varies depending on the destination. Feel free to send us your request and we will consult you as soon as possible.
Photo package

€

6000

Full coverage of your day

•  Duration full day 10-12 h

•  Two photographers

•  Back-up photographer guaranteed

•  Professional editor (800 photos)

•  Personal web gallery

•  First pictures next day

•  Trial shoot in Amsterdam

•  Luxury photo book A3

•  Travel expenses are extra 

•  Introductory meetings before the shoot

•  Extra full day + 3000 euro

•  Extra half day + 2000 euro
Why Sparkle package is for you?
You have an intimate wedding with a small number of guests. You are planning a marriage ceremony and want to capture it. After that, you will have toast with your guests. During that moments we take a lot of spontaneous and reportage pictures. We can include a photo shoot for newlyweds, which will take place in nearby areas. This package is a good choice for small weddings without getting ready, dinner and party.

Photo + Video package

€

12000

Exclusive coverage for everything

•  Duration full day 10-12 h

•  Two photographers

•  Two videographers

•  Back-up photo/videographer guaranteed

•  Professional editor (800 photos)

•  Movie 45 min + highlights 3-5 min

•  Personal web gallery

•  First pictures next day

•  Trial shoot in Amsterdam

•  Luxury photo book A3

•  Travel expenses are extra 

•  Introductory meetings before the shoot

•  Extra full day + 6000 euro

•  Extra half day + 4000 euro

 
Why Shine package is for you?
You want us to capture all the important moments of the day. Starting with the morning of the bride and getting ready of the groom. This is followed by a couple first look . And then a beautiful ceremony awaits, followed by a celebration: a toast, champagne, speeches, a photo moment and group photos with guests. A couple's photo session is also included, which can be in different locations.

Custom from

€

6000

Adjustable package for any special request

•  Duration?

•  Special destination?

•  How many photographers?

•  How many videographers?

•  How many edited photos?

•  Do you need a photo book?

•  Do you want to try before the shoot?

•  How many guests?

•  How many wedding days?

 
Why Flame package is for you?
You are planning a big wedding for many guests. Or you have not many guests, but a beautiful location and it is important for you to capture all the moments of the day. Then this option is exactly for you. This package includes two photographers, so you get more photos and full coverage of the day. It all starts with getting ready of the bride and groom in the early morning. And then we will be with you all the time, strictly following your timing. The photography will cover all the highlights from the Shine package, and then followed by the dinner, entertainment, speeches, party, dancing and farewell to the guests. As a result you will receive beautifully made photo book and a private online gallery. Excellent choice for ultimate memories!
What is your style?
We always care about your vision
Bruiloft serie
Our destination weddings
Trial photoshoot

€

Free

Get a click with the photographer and make your decision!

Do you want to be sure that your wedding photographer is the right person with whom you will get a click? This is a great opportunity for you to decide – to book a FREE photo shoot with me. This offer is valid only if you are considering Shine and Flame packages. The shooting time is 30 minutes. As a result, you get about 20 edited photos. Without obligations, just try and decide.
Destination wedding photographer
Wha is the cost of destination wedding photographer?
Yes, I am sure that every wedding is different, but for ease of choice, I offer you these wedding packages so that you can get an idea of ​​the options and the wedding prices. As a wedding photographer, I take care of every detail of your day and I will make sure it is captured so you can look at it over and over again.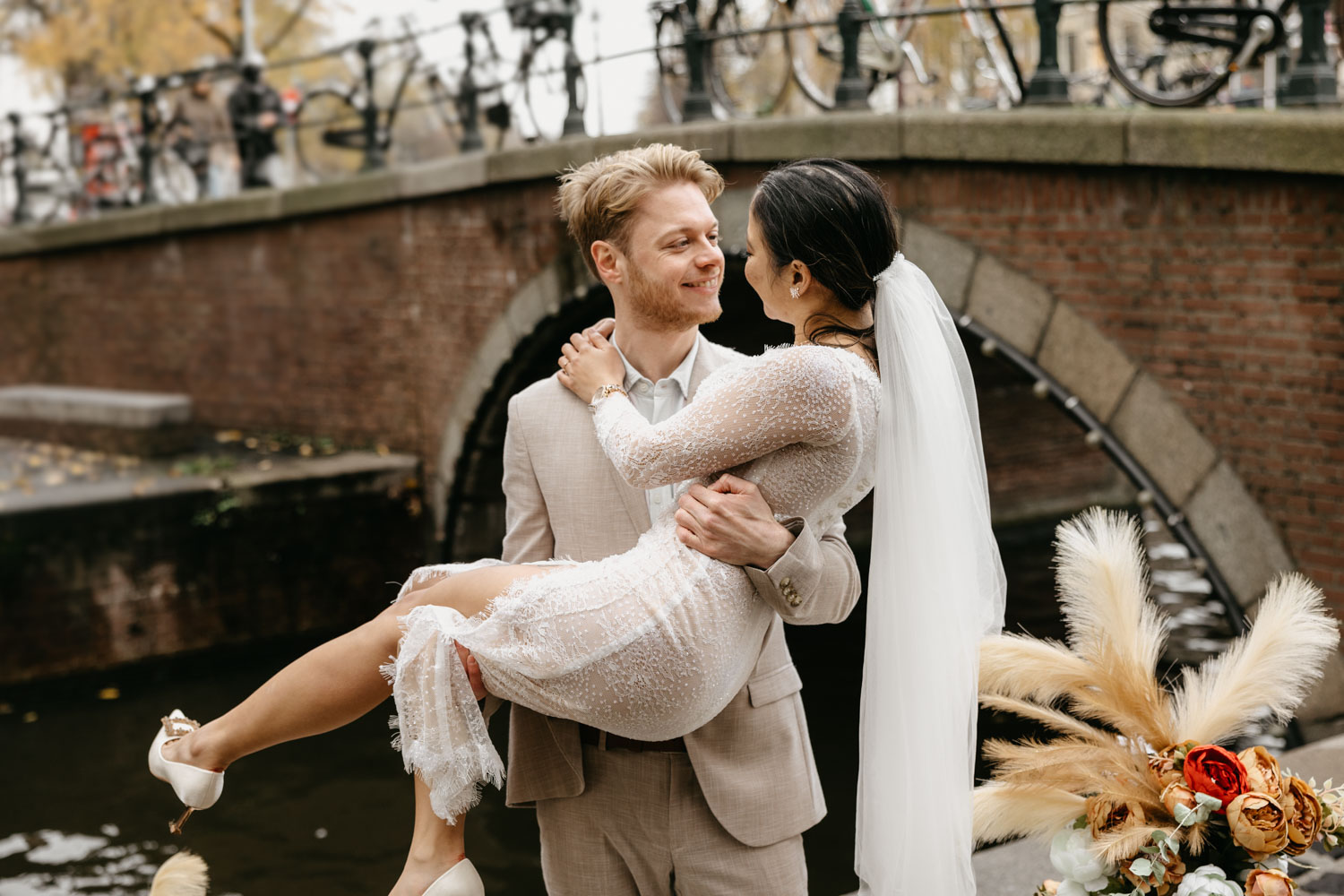 Best moment in my life
IMAGELANA is the best photographers you could find in the Netherlands. During the photoshoot day, I and my husband didn't know how to pose. And she knew how to make us feel comfortable and be spontaneous) It was one of the best moment in my life. Highly recommend and would definately get back to her if I need to do a photoshoot again!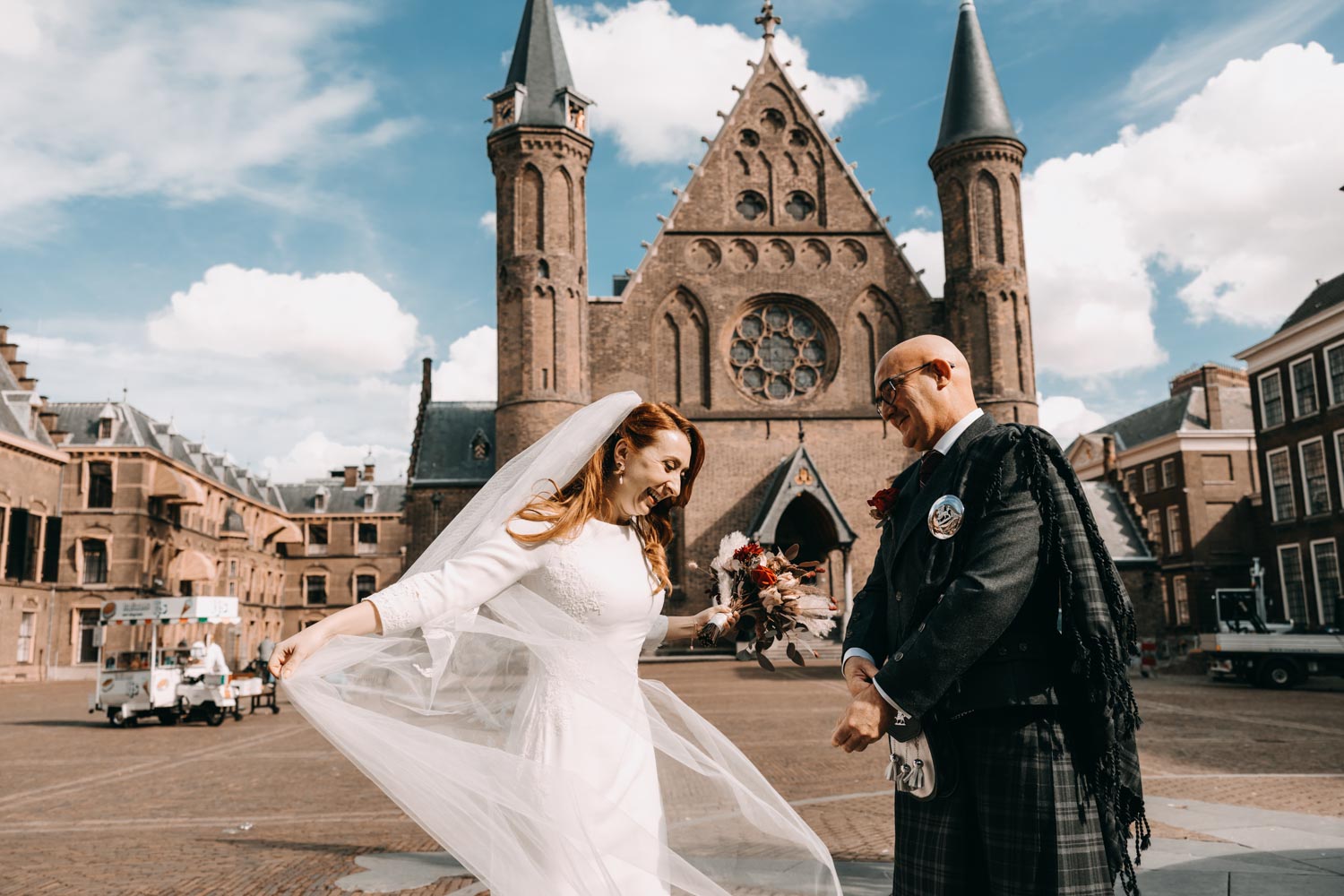 Amazing experience
Imagelana is an amazing photographer! She works incredibly fast and is virtually invisible on the wedding day. The quality of pictures is simply superb, a great combination of documentary shots and creative shots! Beautiful vibrant colors! A lovely person in general and a great value for the money as a photographer! If you need a wedding photographer, look no further!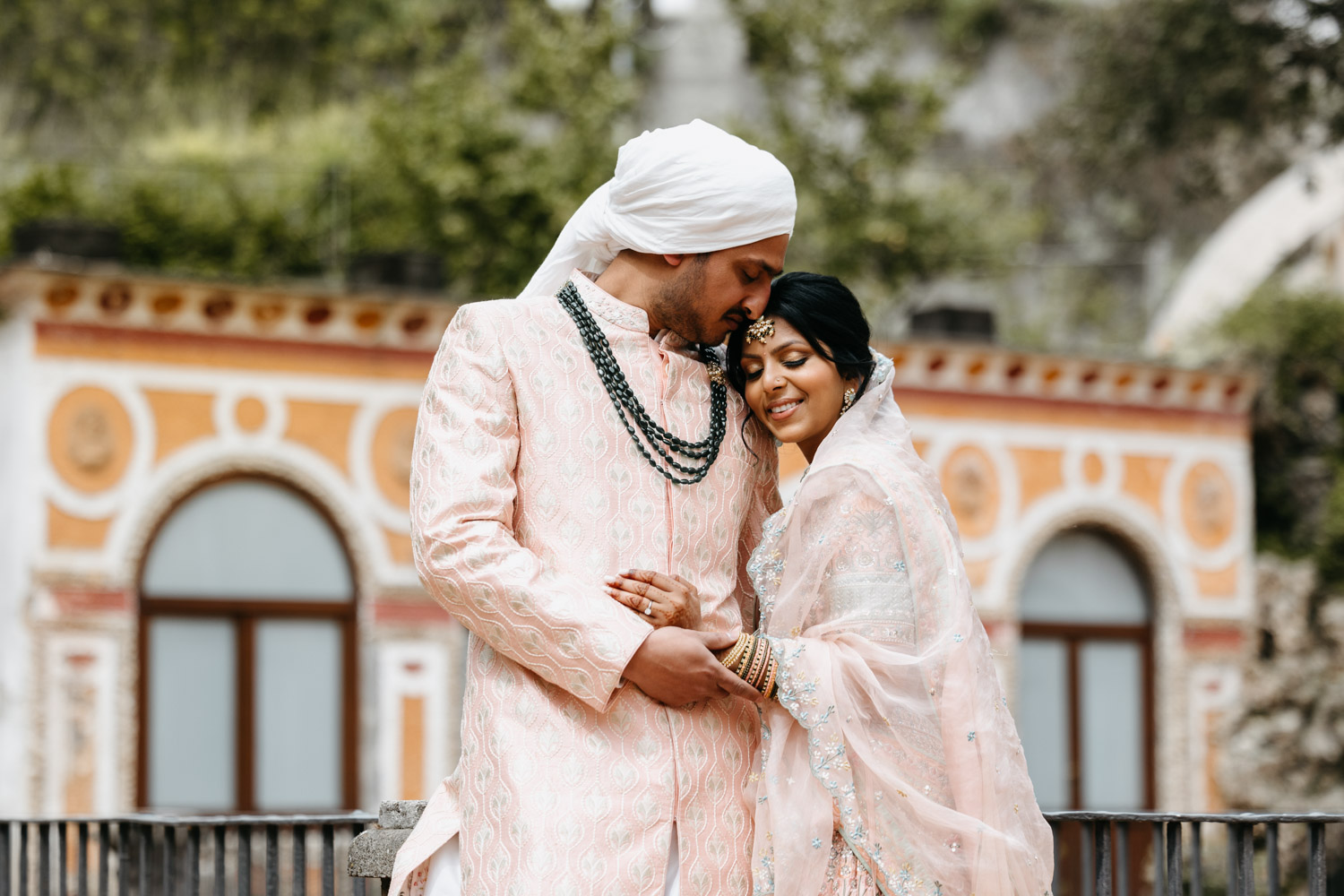 Best wedding team!
We hired IMAGELANA team for our wedding in Amalfi, Italy. We already have done a photoshoot with them in Amsterdam, that's why we absolutely trusted in their professionalism. It was amazing days of our wedding and we can't thank enough all the guys: Lana, Gio, Sven and Dima
Destination wedding photographer worth it?
Why do you need to hire a special wedding photographer

De fotoshoot in the Netherlands is not the cheapest service. What makes photographer in Netherlands prices to be like this? This is due to high taxes and the high cost of living in Europe. Every reputable photographer has his own company. And this also requires significant costs. But on the other hand, investing a large sum in wedding photography, you can always be sure that your photographer is working for quality and he will not disappear anywhere. You can find out more about prices for wedding photography in Amsterdam and the Netherlands hier.
How We Work
Handig proces om uw fotoshoot onvergetelijk te maken

1. Verzoek
Het belangrijkste is om uit te zoeken of de gewenste datum voor je fotoshoot beschikbaar is. Om dit te controleren, klikt u op VERZOEK en ik zal u zo snel mogelijk antwoorden.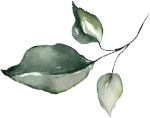 2. Oproep / vergadering
Even belangrijk is natuurlijk de fotograaf leren kennen. Laat & #039; s gewoon praten (video of met de stem), bespreek een fotoshoot en ontdek hoe we bij elkaar passen 🙂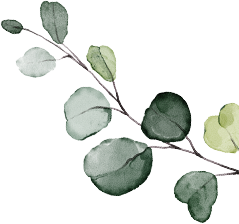 3. Aanbetaling
Wanneer alle details zijn overeengekomen, maakt u een aanbetaling over (vooruitbetaling). Dit is een garantie dat ik deze dag voor je vertrek. Het is handig voor jou en voor mij 🙂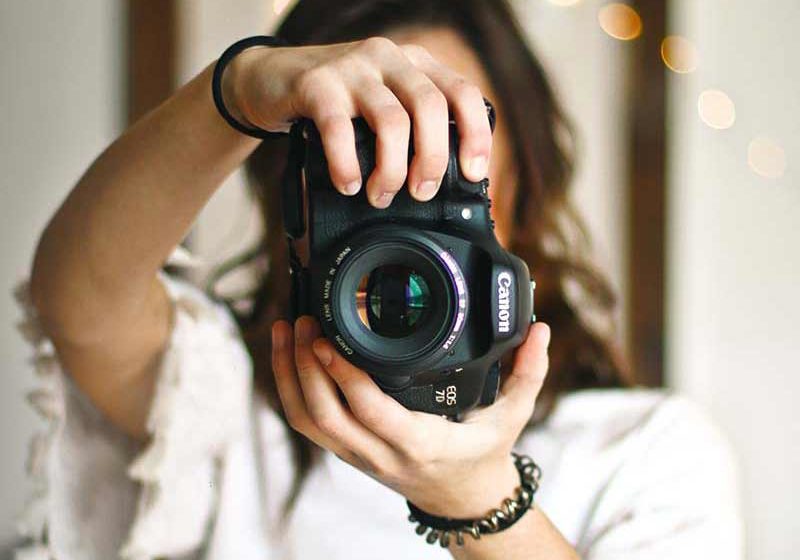 3. Fotoshoot
En eindelijk is het zover! Nu hoef je alleen maar te ontspannen, plezier te hebben en naar mijn aanbevelingen te luisteren tijdens het fotografieproces. Het belangrijkste is om van het moment te genieten, ik doe de rest voor je!
3. Wauw! Foto's zijn klaar!
Na 1-6 weken (afhankelijk van het type opname) krijg je je heldere en onvergetelijke foto's in de hoogste resolutie en kwaliteit! Ik upload ze naar een persoonlijke galerij die je kunt delen met je familie en vrienden. Ik zal ontzettend blij zijn om feedback te krijgen over de foto's die ik voor je heb gemaakt 🙂
Hallo, ik ben Lana!