Photographer in Amsterdam
Photographer in Amsterdam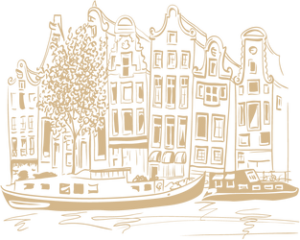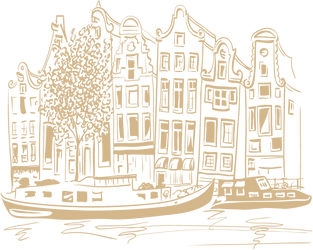 We are a team and each one us is a professional photographer in Amsterdam with over 10 years of experience. We know all the most beautiful places in the city, such as bridges, streets, squares and of course the famous canals. We would love to help you arrange your dream photoshoot in Amsterdam. It will be completely stress-free, as if you are in the company of nice friends, you just have to have fun and enjoy the magical time in Dutch capital. We offer affordable price with excellent quality, using high-end photo gear. Any kind of photo session is possible: couple shoot, family, solo or wedding. To book one of our photographers please click to "Choose" button.
Our team
Choose your photographer in Amsterdam
Our photo packages
Choose your photographer in Amsterdam
Our photoshoots in Amsterdam
Photographer in Amsterdam for your couple shoot, family or solo
10 years experience
We are team of experienced photographer in Amsterdam
Of course, any photo shoot is very important for every person. Because this is a special event. At this time, the photographer captures your most touching and interesting moments of life. These moments are here and now. These are unique memories, whether from a trip to Amsterdam, a wedding or a family birthday.
We are Amsterdammers
Photographer in Amsterdam that shows you around our wonderful place
We know all the hidden gems of the city and happy to share it. Imagine that your photoshoot in Amsterdam is also a city tour. You will discover all the most picturesque corners of the city. These are narrow streets, canals, drawbridges and wide squares with cathedrals.
Back-up photographer in Amsterdam
We take care of your photoshoot in Amsterdam experience
If it so happened that the photographer suddenly fell ill, then you have nothing to worry about. We always have someone who can replace him on this day. The quality and level of shooting is absolutely on the same level, which we are very proud of. We have developed together for many years and maintain a high level of results.
How We Work
Convenient process to make your photoshoot unforgettable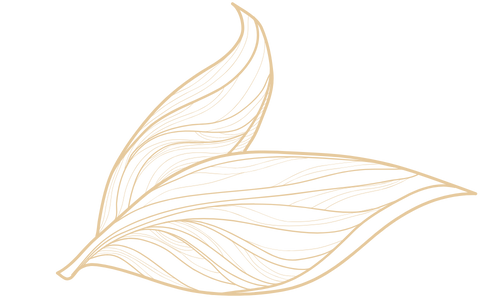 1. Request
The most important thing is to find out if the desirable date for your photoshoot is available. In order to check it, please click on REQUEST and I will answer you as soon as possible.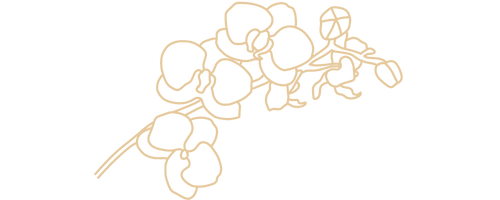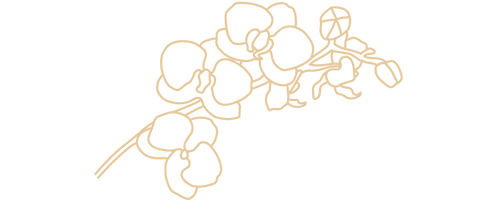 2. Call / Meeting
Of course, an equally important thing is getting to know the photographer. Just let's have a talk (video or by voice), discuss about a photoshoot and find out how we fit together 🙂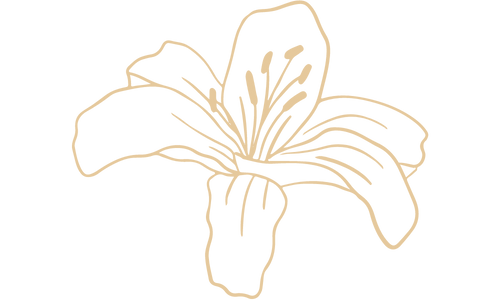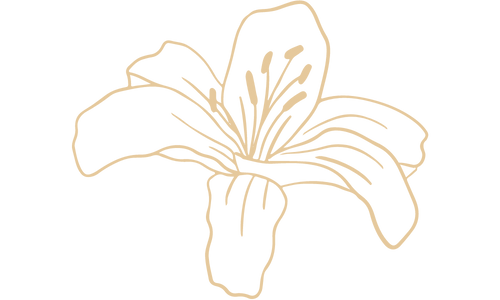 3. Deposit
When all details are agreed, you transfer a deposit (prepayment). This is a guarantee that I will leave this day for you. It is convenient for you and for me 🙂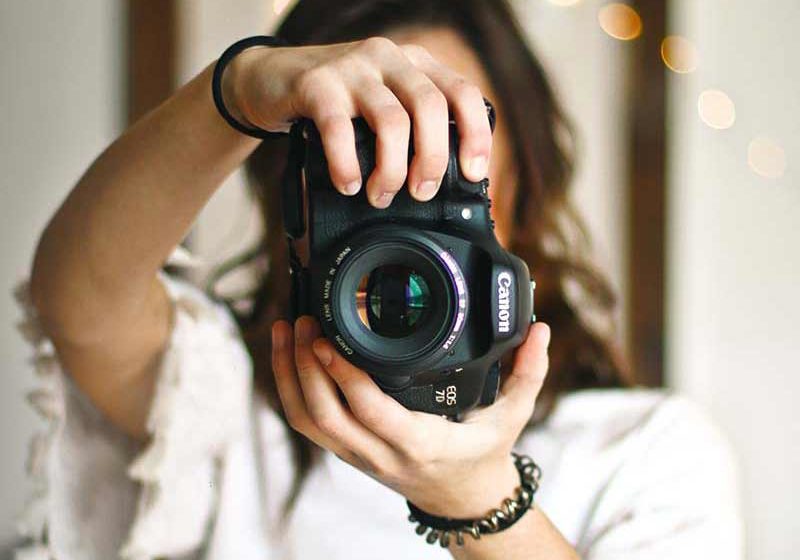 3. Photoshoot
And finally the day has come! Now you only need to relax, have fun and listen to my recommendations during the photography process. The main thing is to enjoy the moment, I will do the rest for you!
3. Wow! Photos are ready!
After 1-6 weeks (depending on the type of shooting) you will get your bright and unforgettable pictures in highest resolution and quality! I upload them to a personal gallery that you can share to your family and friends. I will be incredibly happy to get a feedback from about the photos I made for you 🙂
How to hire Photographer in Amsterdam?
What do you need to know about a photoshoot in Amsterdam
To hire a photographer in Amsterdam, first of all, explore social networks and reviews about him. The portfolio and what the photographer specializes in is very important. If you are having a wedding, then you need a wedding photographer. For booking to make a downpayment is always taken and this is absolutely normal. This fact should not confuse you, but rather speaks of the seriousness of his business.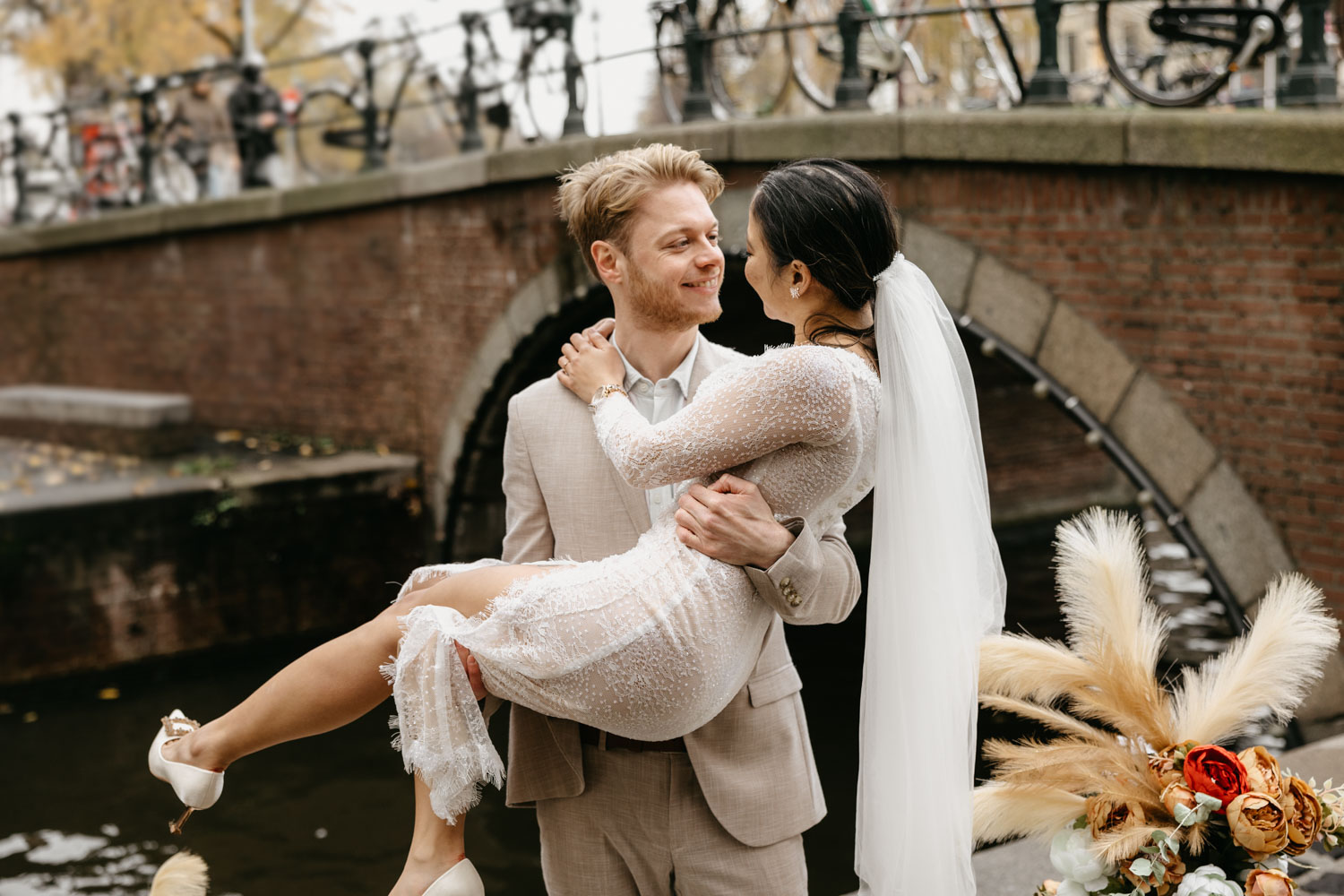 Best moment in my life
IMAGELANA is the best photographers you could find in the Netherlands. During the photoshoot day, I and my husband didn't know how to pose. And she knew how to make us feel comfortable and be spontaneous) It was one of the best moment in my life. Highly recommend and would definately get back to her if I need to do a photoshoot again!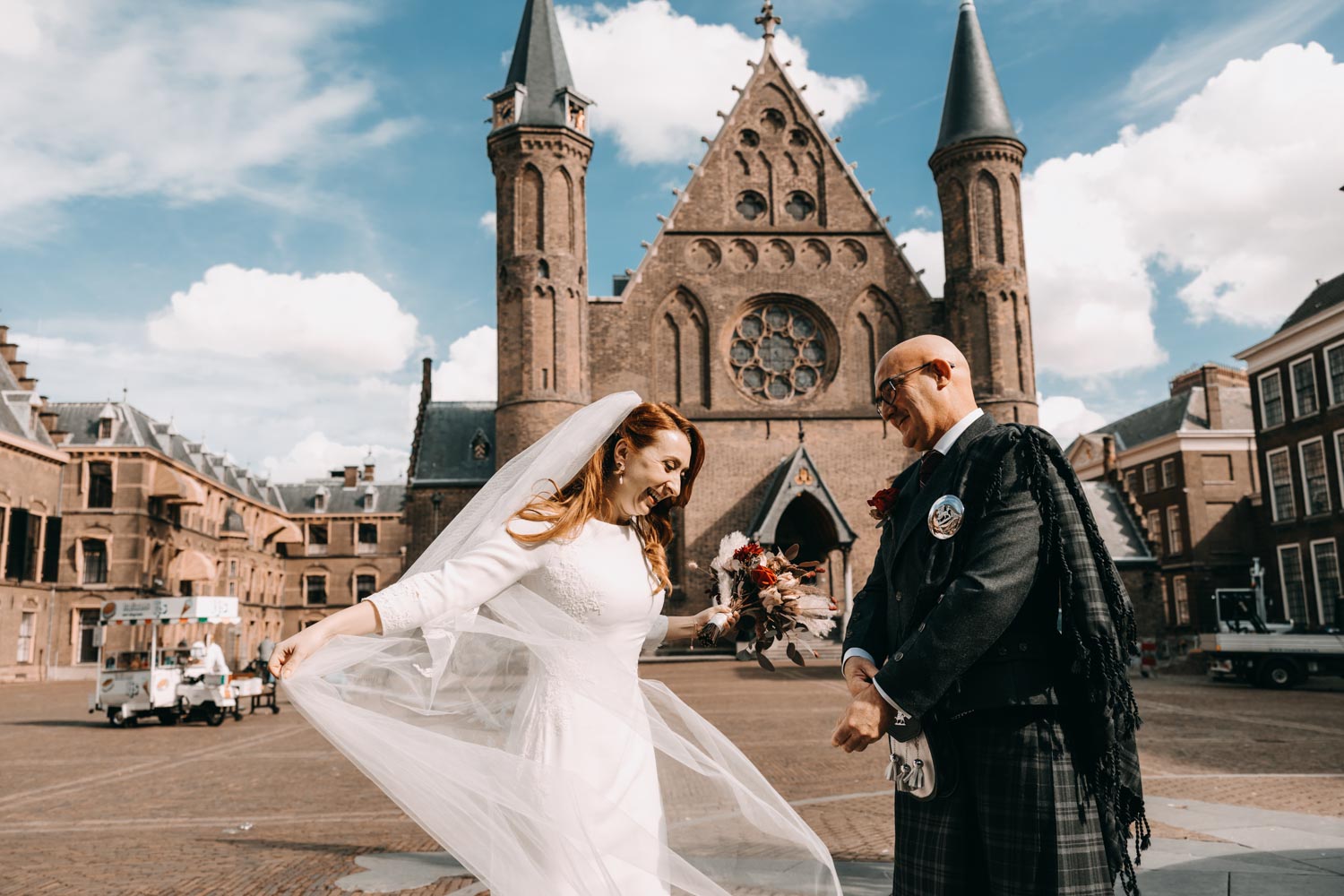 Amazing experience
Imagelana is an amazing photographer! She works incredibly fast and is virtually invisible on the wedding day. The quality of pictures is simply superb, a great combination of documentary shots and creative shots! Beautiful vibrant colors! A lovely person in general and a great value for the money as a photographer! If you need a wedding photographer, look no further!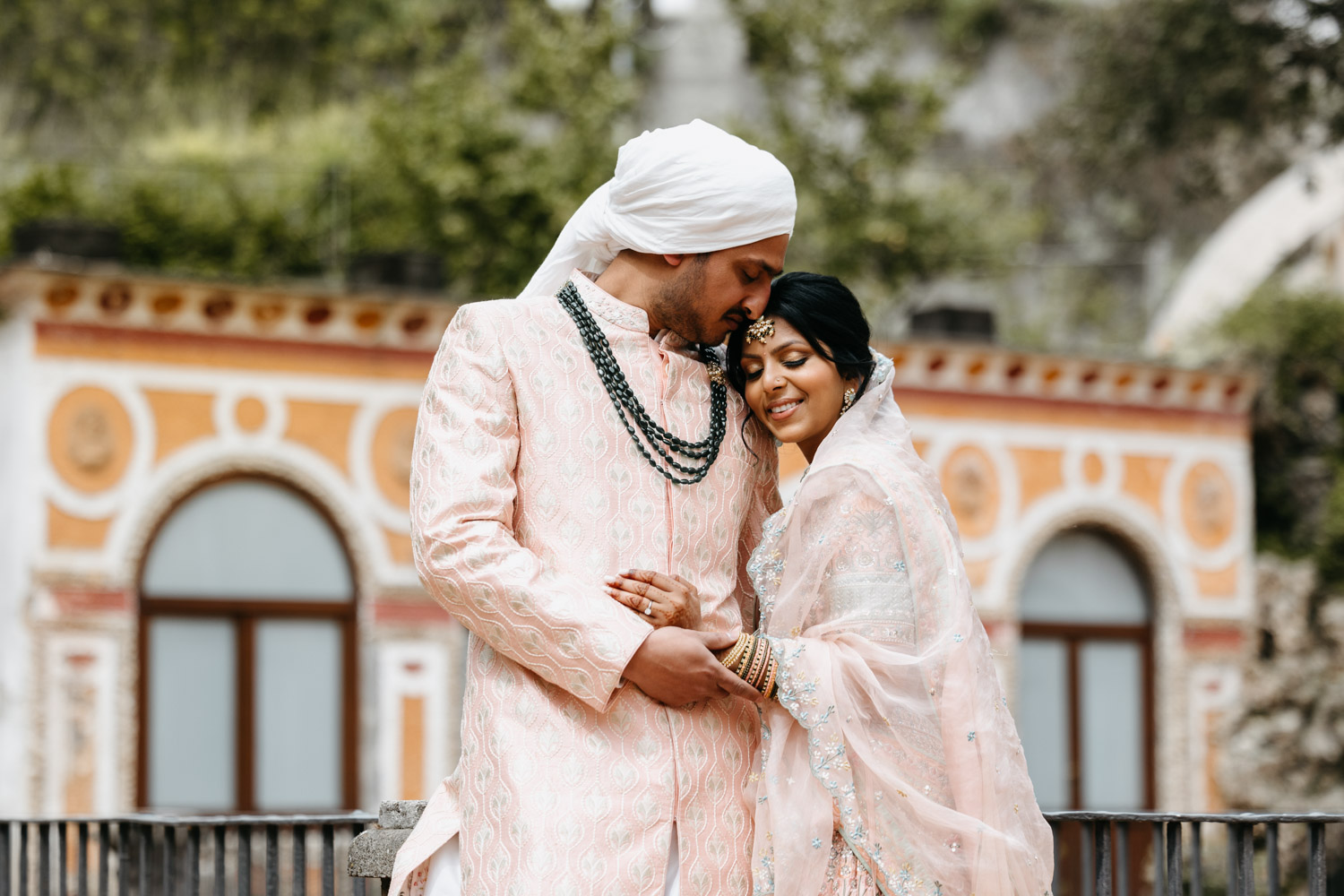 Best wedding team!
We hired IMAGELANA team for our wedding in Amalfi, Italy. We already have done a photoshoot with them in Amsterdam, that's why we absolutely trusted in their professionalism. It was amazing days of our wedding and we can't thank enough all the guys: Lana, Gio, Sven and Dima
We are here for you