Boat wedding decoration Amsterdam
Elevate your event with wedding decoration in Amsterdam that capture the city's romantic charm. Our experienced team at IMAGELANA wedding agency brings years of expertise in crafting dream weddings. From elegant floral arrangements to scenic canal-inspired accents, our skilled decorators transform your venue into a captivating haven of love. Let us create the perfect ambiance for your special day amidst the picturesque backdrop of Amsterdam's beauty.
DUSTY BLUE & PEACH
*Flowers availability depends on stock and season, design can be adjusted
PASTEL & GREEN
*Flowers availability depends on stock and season, design can be adjusted
BOHO & PEACH
*Flowers availability depends on stock and season, design can be adjusted
RED VELVET
*Flowers availability depends on stock and season, design can be adjusted
CLASSIC WHITE & RED
*Flowers availability depends on stock and season, design can be adjusted
Wedding decoration in Amsterdam
Wedding decoration Amsterdam cost
At IMAGELANA team, we recognize that every couple is unique, and your wedding day should reflect your one-of-a-kind love story. Our passion lies in making your dream day a reality, weaving creativity, elegance, and an unwavering attention to detail into every aspect of your celebration. Our specialty? Crafting breathtaking wedding decor that truly captures the essence of your love. Our Amsterdam wedding decoration services encompass a wide range of options to cater to your style and budget. Whether you're envisioning a classic, romantic theme or a modern, chic ambiance, we're equipped to make it happen. And our talented florists? They're ready to craft exquisite wedding flowers in Amsterdam, perfectly tailored to your color scheme and personal preferences. From gorgeous bouquets and captivating centerpieces to enchanting flower arches and stunning aisle decor, we infuse your day with the natural beauty of fresh blooms.
How We Work
Convenient process to make your photoshoot unforgettable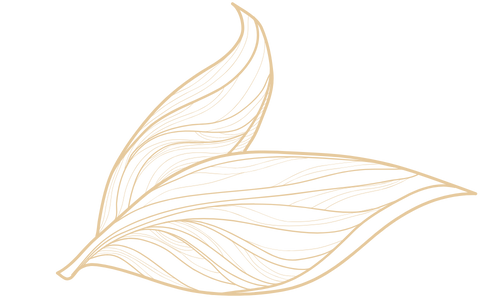 1. Request
The most important thing is to find out if the desirable date for your photoshoot is available. In order to check it, please click on REQUEST and I will answer you as soon as possible.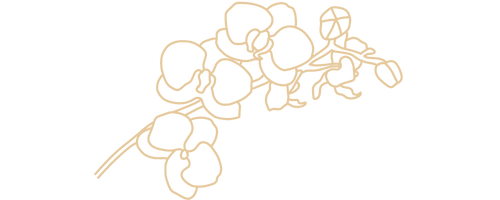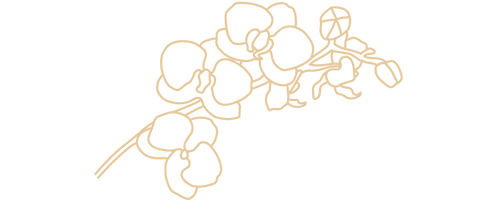 2. Call / Meeting
Of course, an equally important thing is getting to know the photographer. Just let's have a talk (video or by voice), discuss about a photoshoot and find out how we fit together 🙂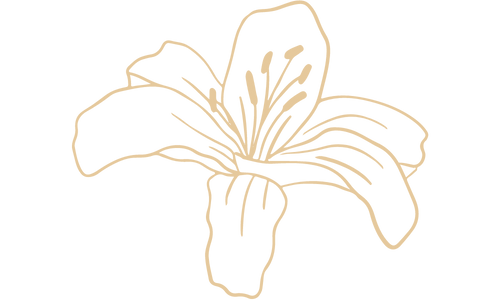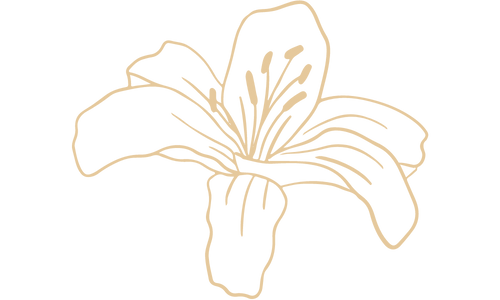 3. Deposit
When all details are agreed, you transfer a deposit (prepayment). This is a guarantee that I will leave this day for you. It is convenient for you and for me 🙂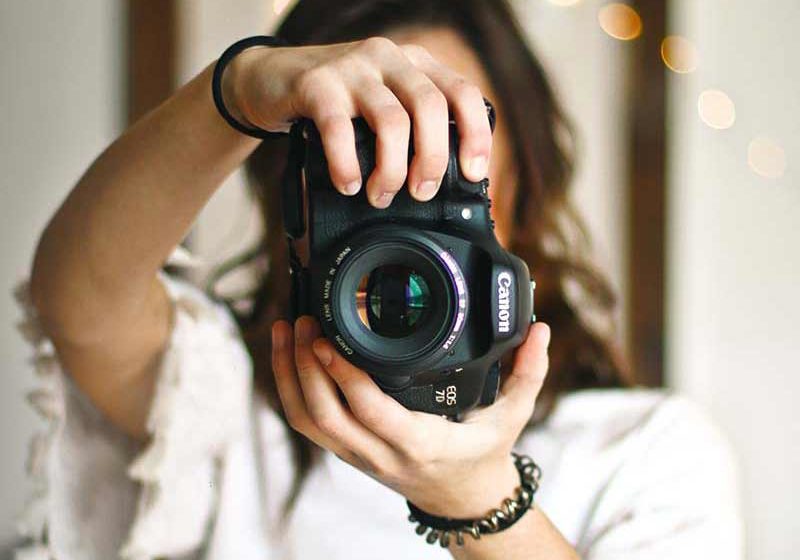 3. Photoshoot
And finally the day has come! Now you only need to relax, have fun and listen to my recommendations during the photography process. The main thing is to enjoy the moment, I will do the rest for you!
3. Wow! Photos are ready!
After 1-6 weeks (depending on the type of shooting) you will get your bright and unforgettable pictures in highest resolution and quality! I upload them to a personal gallery that you can share to your family and friends. I will be incredibly happy to get a feedback from about the photos I made for you 🙂
What you should know about wedding decoration in Amsterdam
Wedding decoration Amsterdam
Selecting the right style for your Amsterdam wedding decoration is a crucial decision. Do you envision a classic, timeless theme with ornate details, or are you leaning towards a more modern and minimalist design? Amsterdam's diverse venues offer a range of backdrops, from historic canal houses to contemporary spaces, so your style should harmonize with your chosen location. Whether it's vintage, rustic, bohemian, or something entirely unique, we can help you make the perfect choice to capture the essence of your love story.
Navigation the season and local flowers
The season you choose for your Amsterdam wedding plays a significant role in your decoration choices. The Netherlands is famous for its beautiful tulips in spring, while summer brings vibrant blooms like peonies and roses. Fall provides a rich palette of warm, earthy colors. Choosing flowers in season not only ensures their freshness but also connects your wedding to the local natural beauty. Our experts can help you select the perfect blooms that harmonize with the season and your desired style.
Natural or artificial flowers
Deciding between natural and artificial flowers is a significant aspect of wedding decoration, especially in eco-conscious Amsterdam. While fresh flowers bring an authentic fragrance and natural beauty to your event, high-quality artificial flowers offer sustainability, longevity, and exceptional value for money. They are not only environmentally friendly but also retain their perfect appearance as cherished keepsakes long after your wedding day. We can help you make this choice, considering both eco-friendliness and your budget.
In Amsterdam, wedding decor has evolved to embrace a wide range of color palettes. A popular choice is to incorporate hues that resonate with the local landscape and culture. Earthy tones, reminiscent of the Dutch countryside, create a serene and elegant atmosphere. Rich blues and vibrant reds pay homage to the city's artistic heritage. Adding metallic accents such as gold or rose gold brings a touch of luxury to your Amsterdam wedding. These palettes, whether inspired by local surroundings or tailored to your preferences, can help set the mood for your special day. Contact us to order your wedding decoration in Netherlands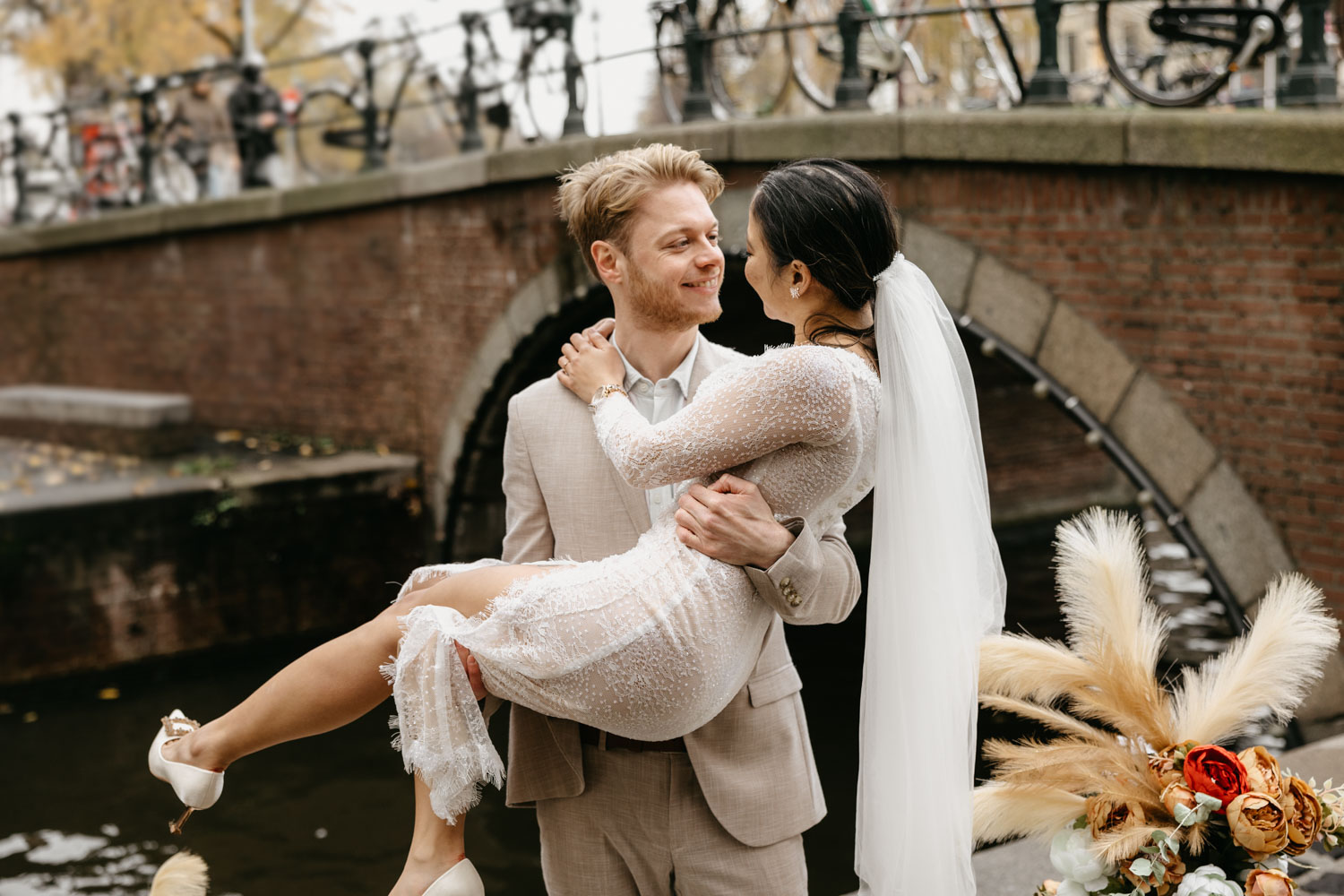 Best moment in my life
IMAGELANA is the best photographers you could find in the Netherlands. During the photoshoot day, I and my husband didn't know how to pose. And she knew how to make us feel comfortable and be spontaneous) It was one of the best moment in my life. Highly recommend and would definately get back to her if I need to do a photoshoot again!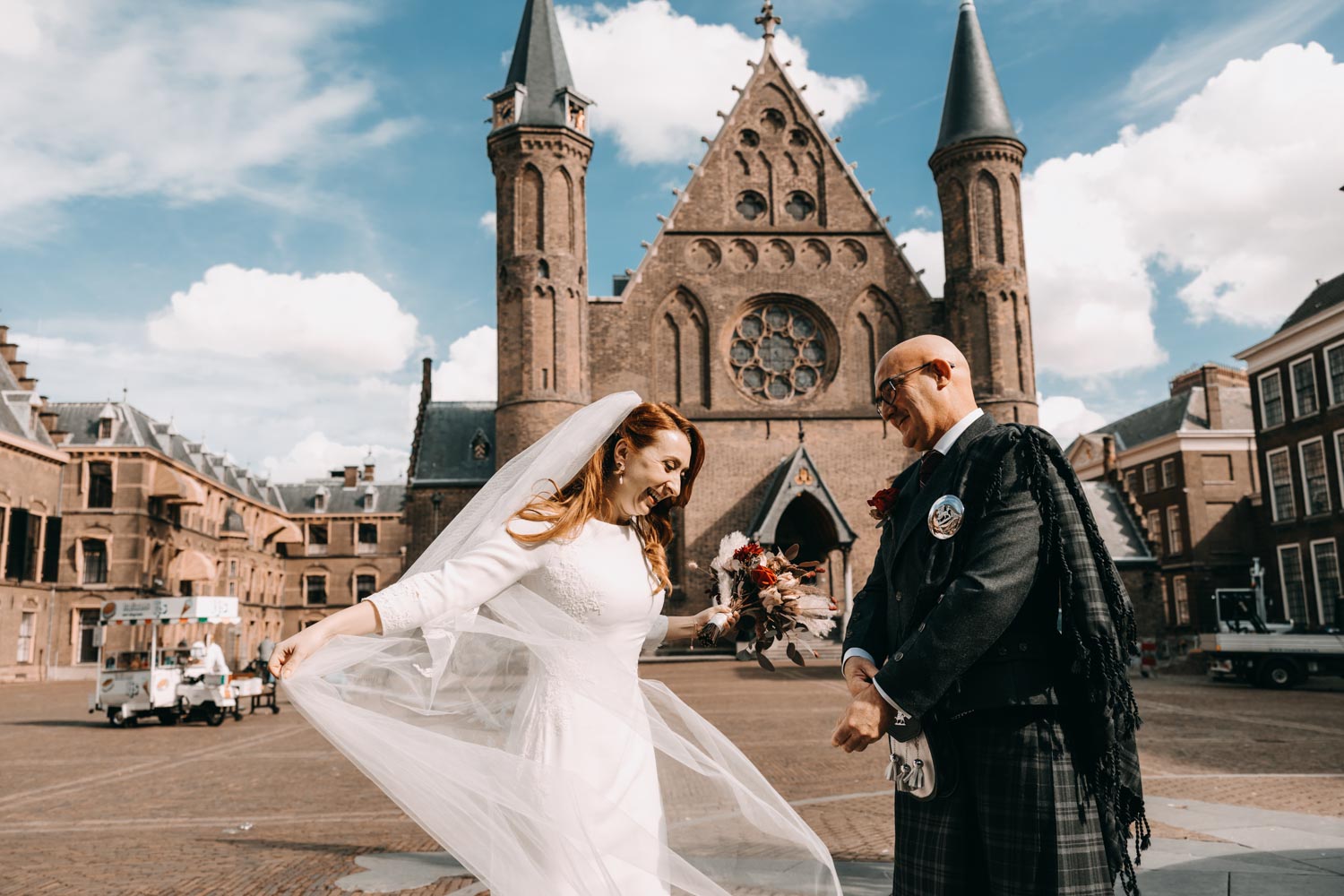 Amazing experience
Imagelana is an amazing photographer! She works incredibly fast and is virtually invisible on the wedding day. The quality of pictures is simply superb, a great combination of documentary shots and creative shots! Beautiful vibrant colors! A lovely person in general and a great value for the money as a photographer! If you need a wedding photographer, look no further!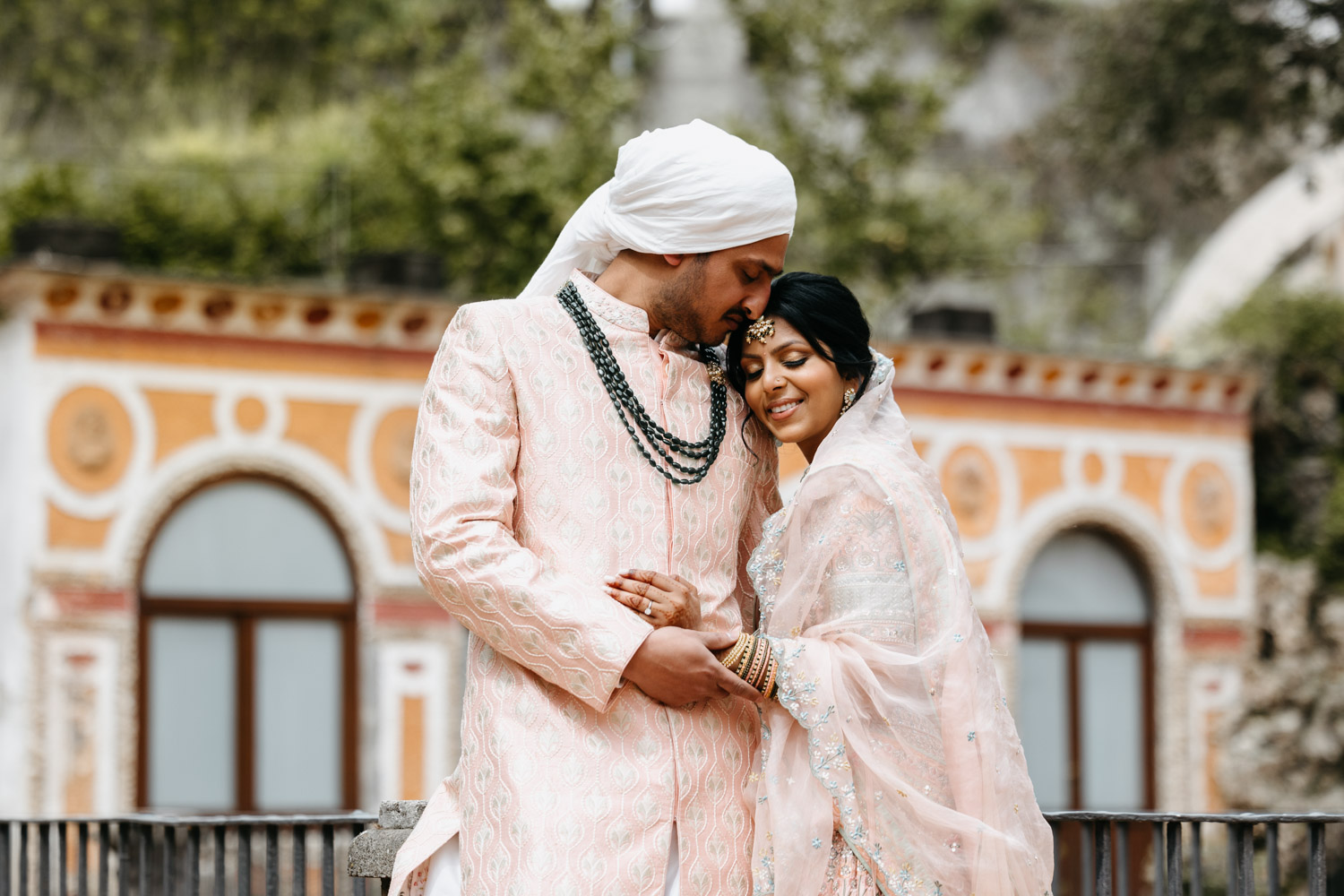 Best wedding team!
We hired IMAGELANA team for our wedding in Amalfi, Italy. We already have done a photoshoot with them in Amsterdam, that's why we absolutely trusted in their professionalism. It was amazing days of our wedding and we can't thank enough all the guys: Lana, Gio, Sven and Dima
Hi, I am Lana!