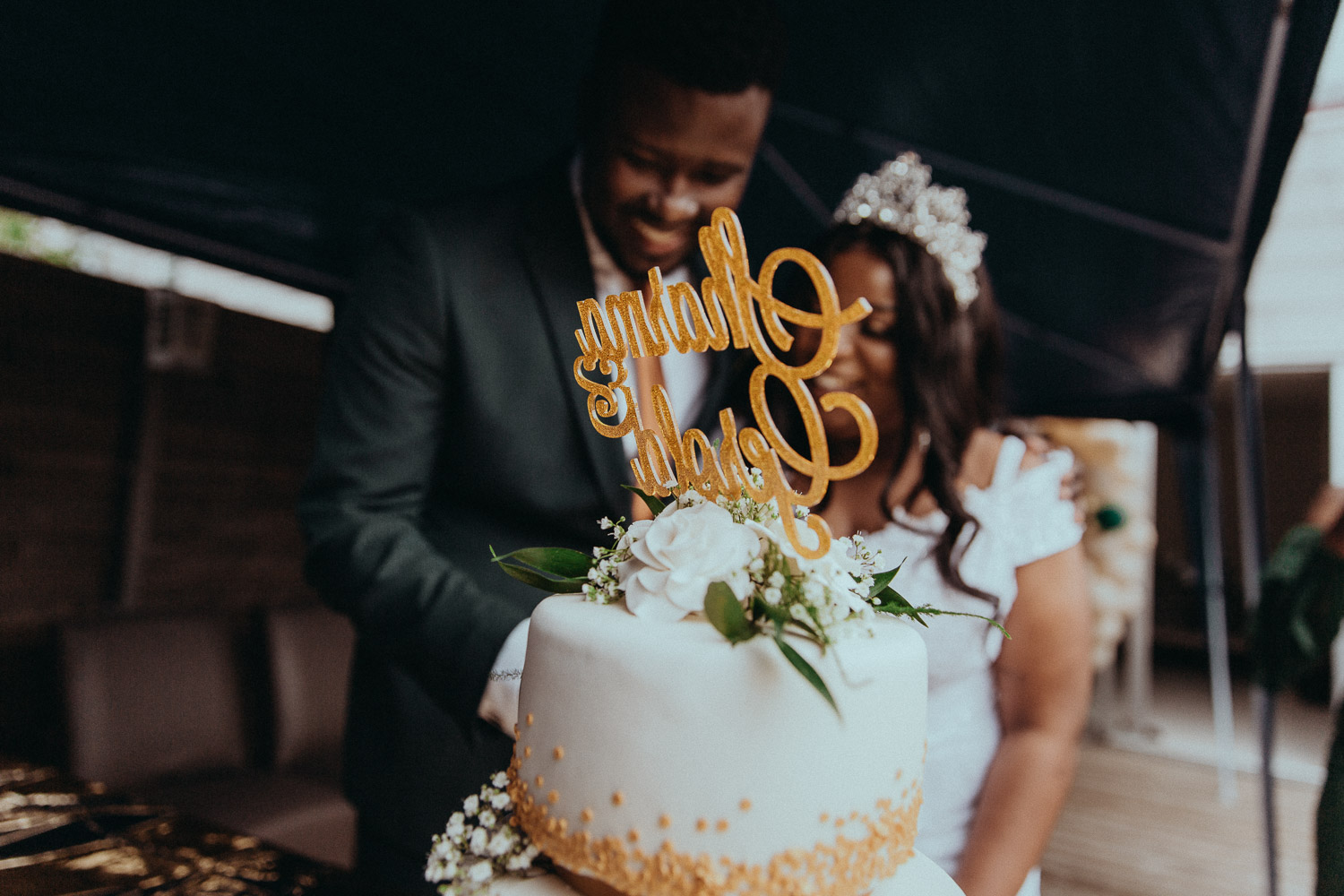 September 12,2020
Lana is incredibly talented photographer. It's a pleasure when real professional is working with you. Our photoshoot was so easy and relaxed while Lana was taking the pictures. It was also great that she explained what to do and which pose is better. Really recommend Lana as a photographer, we are extremely happy with our pictures.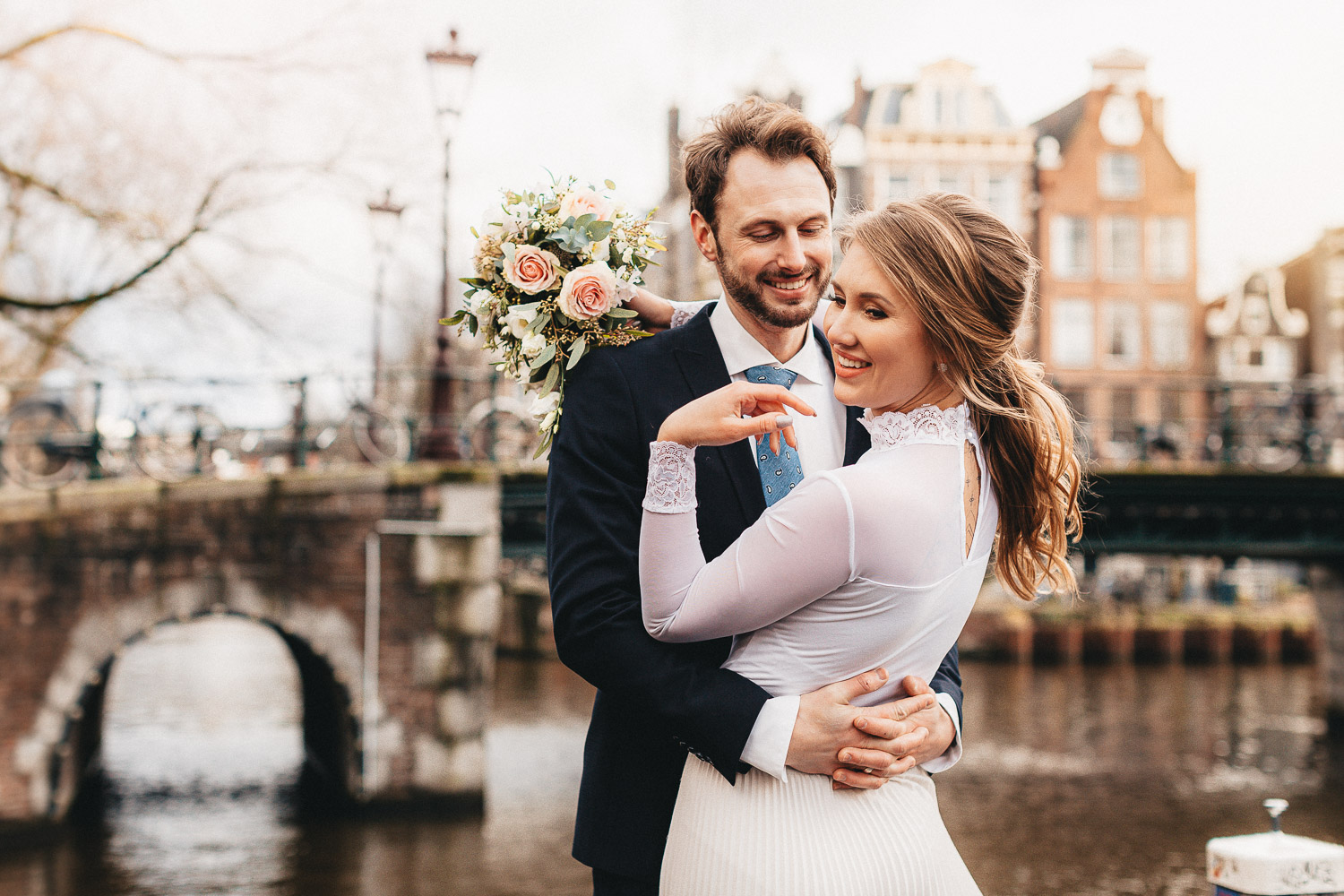 March 01,2020
Lana is very professional and made amazing pictures of our wedding day. Making the choice for a wedding photographer is always a guess. When we saw her work we could only hope our pictures would even come near her previous work. She definitely completed our day with her professional approach and the end result is amazing. We would highly recommend Imagelana (Svetlana) to anyone who is looking for high quality, professional work. Thank you again! And if I ever get a divorce and get married again I will contact you again. (Highly unlikely though 😋)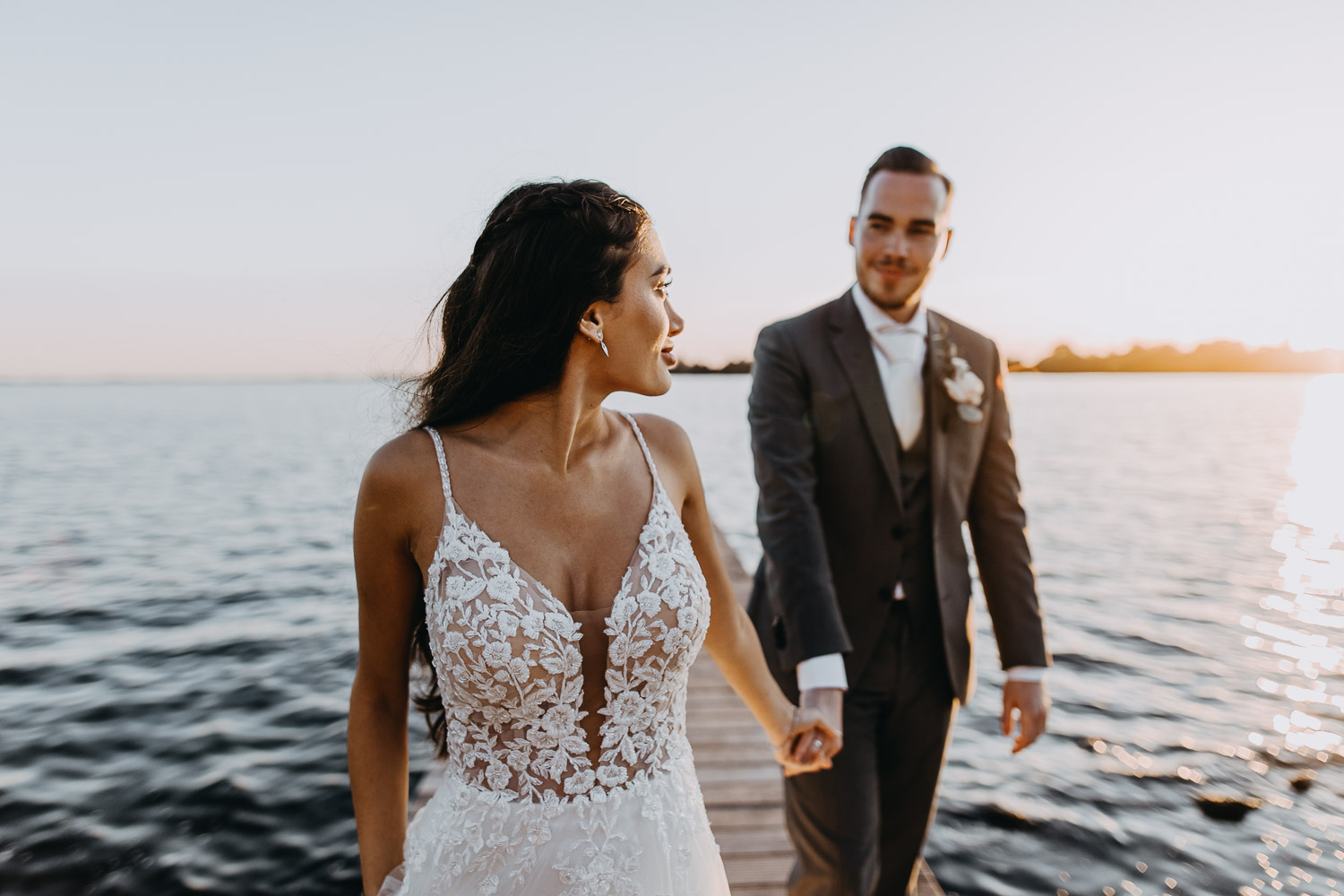 July 30, 2020
Accusamus et iusto odio dignissimos ducimus qui blanditiis praesentium voluptatum deleniti atque corrupti quos dolores et quas molestias excepturi at vero eos et vitae feugiat magna, ut ligula
Photographer in Amsterdam Blog
Series of weddings and useful articles
Ut vitae feugiat magna, ut mattis ligula. Aliquam ut rutrum est. Maecenas sit amet scelerisque

Ut vitae feugiat magna, ut mattis ligula. Aliquam ut rutrum est. Maecenas sit amet scelerisque

Ut vitae feugiat magna, ut mattis ligula. Aliquam ut rutrum est. Maecenas sit amet scelerisque
Why it is worth to book a wedding photographer in Amsterdam?
Reasons why you need to have professional photographer at your wedding
Wedding photographer in Amsterdam is not just a professional, it is a person who has inexhaustible inspiration. Because every day he looks at the beauty surrounding him – ancient buildings, narrow streets, beautiful courtyards and spacious embankments. And if you happen to be in Amsterdam and planning a wedding here, then of course do not deny yourself to capture this momentous day in the photo. Then for a long time you will see the photos in the album.
How I Work
Convenient process to make your photoshoot unforgettable

1. Request
The most important thing is to find out if the desirable date for your photoshoot is available. In order to check it, please click on REQUEST and I will answer you as soon as possible.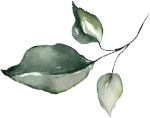 2. Call / Meeting
Of course, an equally important thing is getting to know the photographer. Just let's have a talk (video or by voice), discuss about a photoshoot and find out how we fit together 🙂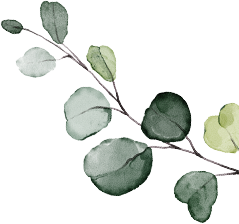 3. Deposit
When all details are agreed, you transfer a deposit (prepayment). This is a guarantee that I will leave this day for you. It is convenient for you and for me 🙂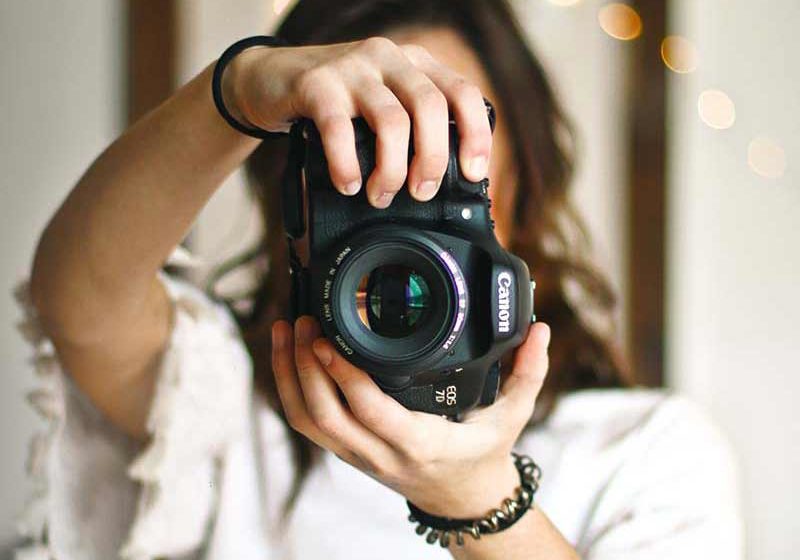 3. Photoshoot
And finally the day has come! Now you only need to relax, have fun and listen to my recommendations during the photography process. The main thing is to enjoy the moment, I will do the rest for you!
3. Wow! Photos are ready!
After 1-6 weeks (depending on the type of shooting) you will get your bright and unforgettable pictures in highest resolution and quality! I upload them to a personal gallery that you can share to your family and friends. I will be incredibly happy to get a feedback from about the photos I made for you 🙂
How much does a wedding photographer cost in Amsterdam?
A little bit about prices on wedding photoshoot in Netherlands

The photoshoot in the Netherlands is not the cheapest service. This is due to high taxes and the high cost of living in Europe. Every reputable photographer has his own company. And this also requires significant costs. But on the other hand, investing a large sum in wedding photography, you can always be sure that your photographer is working for quality and he will not disappear anywhere. You can find out more about prices for wedding photography in Amsterdam and the Netherlands here.
First of all, imagine that there are no photographers around, only both of you, this moment, this beautiful city and your emotions! Being the TOP-10 wedding photographer in Netherlands is a big honour for me. Therefore I work with a big respect and attention with each couple. Considering that they entrusted me with their special day.
Hi, we are IMAGELANA!